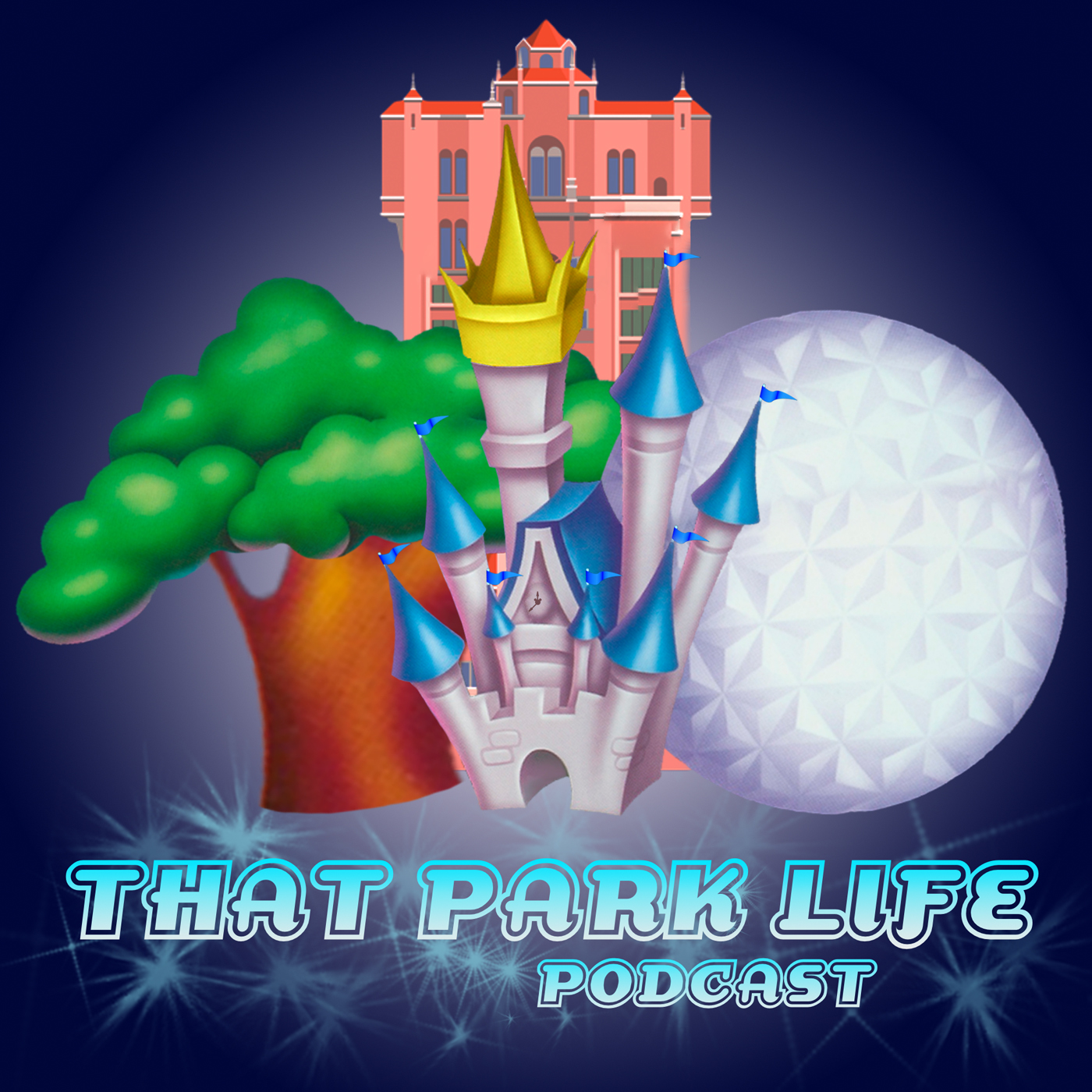 Warning: this episode WILL get some Disney songs stuck in your head! We offer our picks for top earworms and we go through ones submitted by you & fellow listeners. Also, a quick review of Flower & Garden Day 1 (including an embarrassing story!).
Exclusive Bonus Episodes are available if you visit our Patreon page.
Shop WorldTravelerTradingCo and use code "ThatParkLife" to save 15%!
Follow us on Instagram:
Show @thatparklifepodcast
Greg @thedisneygreg
Beth @thehealthyhotmess