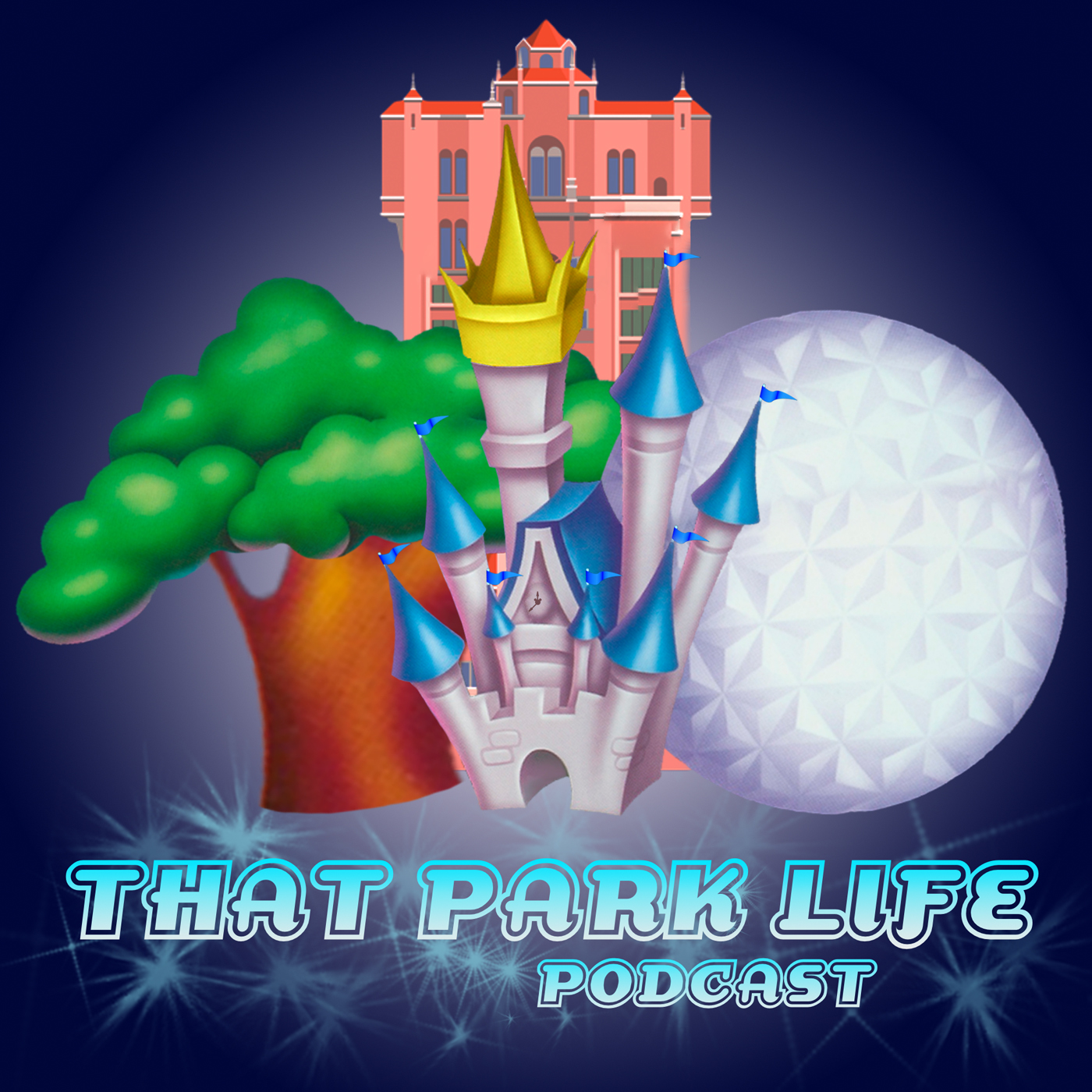 We asked for your Disney Confessions and, boy, did y'all deliver. Get ready to hear some fun and funky things! Like what, you may ask? Well, here are some hints: hoarding items, crying at castles, marathon stomach, missing bills, space balls, and screaming kids = joy. That's all we'll say - ya gotta listen!
Things We Talked About:
Check out our Shop with custom coffee mugs!
Exclusive Bonus Episodes are available if you visit our Patreon page.
Shop WorldTravelerTradingCo and use code "ThatParkLife" to save 15%
Follow us on IG
Podcast Account: @ThatParkLifePodcast
Beth: @TheRealBethMcDonald
Greg: @TheDisneyGreg