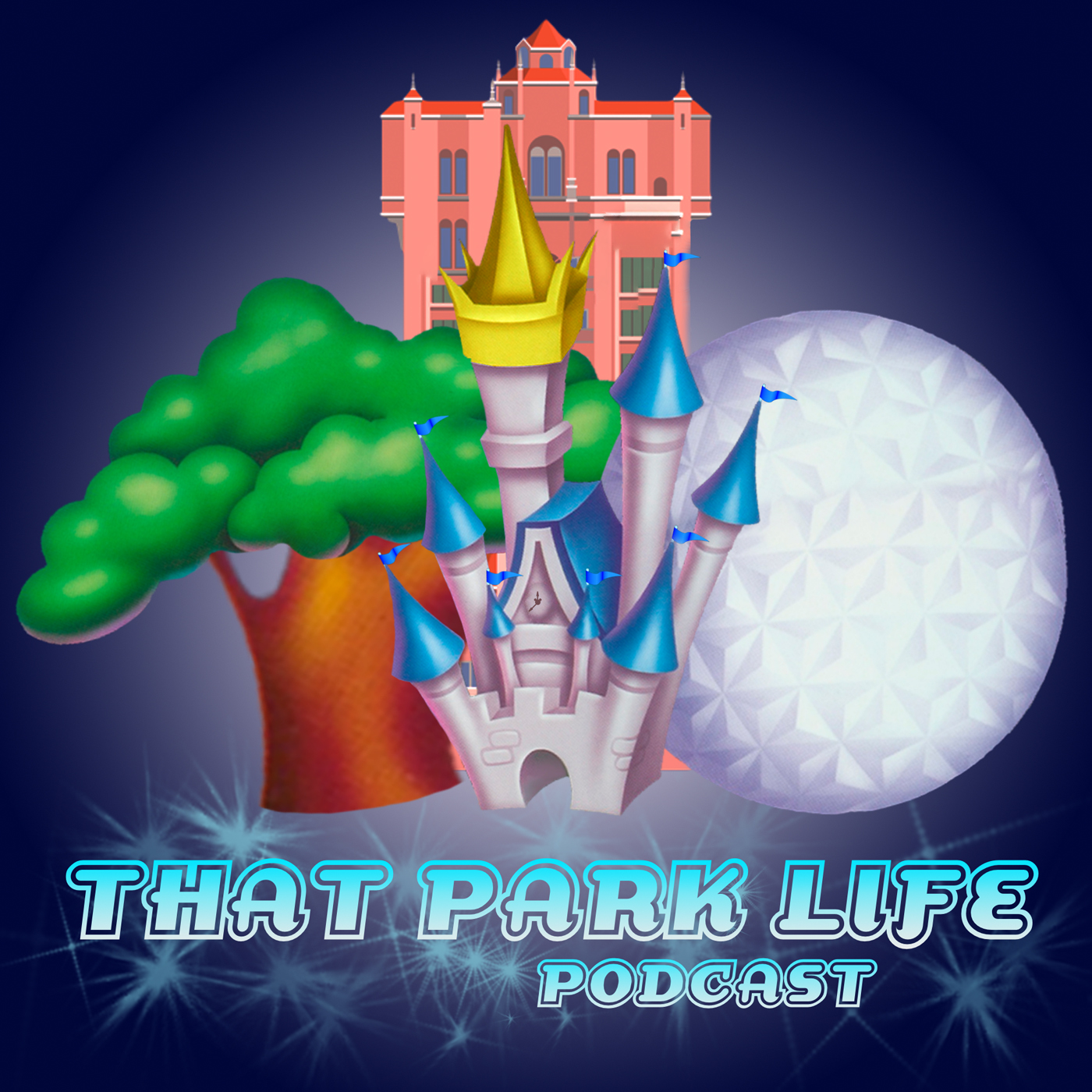 We're looking at another set of things around WDW and figuring out why they're named the way they are! This time we chat about: Casey's Corner, Liberty Tree Tavern, Crystal Palace, Rose & Crown, Kali River Rapids and more!
Submit a Cast Member Magical Moment Story
Exclusive Bonus Episodes are available if you visit our Patreon page.
Shop WorldTravelerTradingCo and use code "ThatParkLife" to save 15%!
Follow us on Instagram:
Show @thatparklifepodcast
Greg @thedisneygreg
Beth @thehealthyhotmess