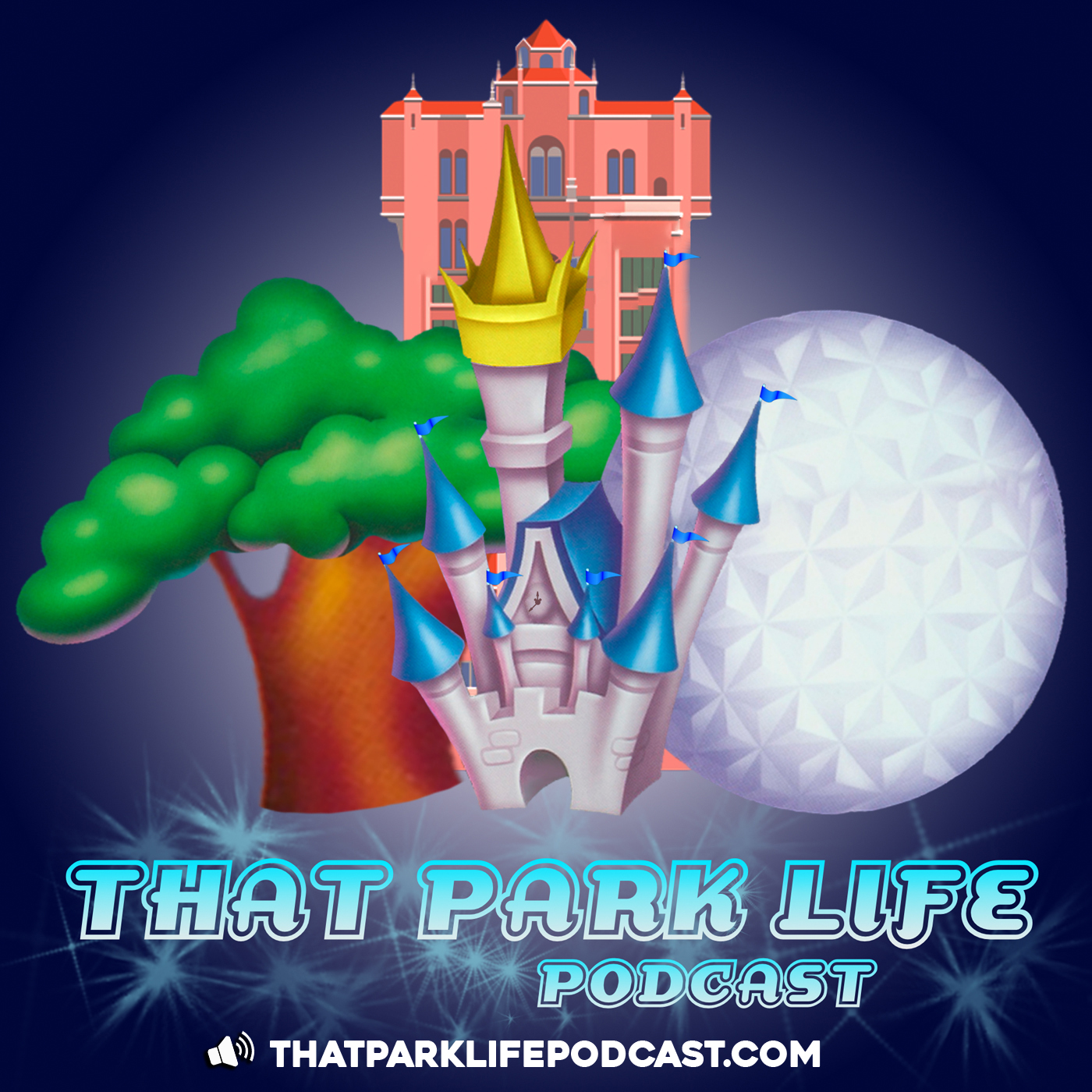 Amidst all the crowds, chaos and craziness, we've fond a bunch of places where you can RELAX. Yes, there are some quiter places through the parks (and even out of the parks) to enjoy the sights and sounds of Disney in a calming way. Let us know if you've tried these places before!
News this week includes new live music, opportunity to buy tickets for a new show and new cocktails at Hollywood Studios. #CocktailMotivated
We also introduced a new segment this week to lighten the mood with all this hurricane talk going on.
If you want to support our show AND get exclusive access (and gifts!), visit our Patreon page.
Thanks for listening!