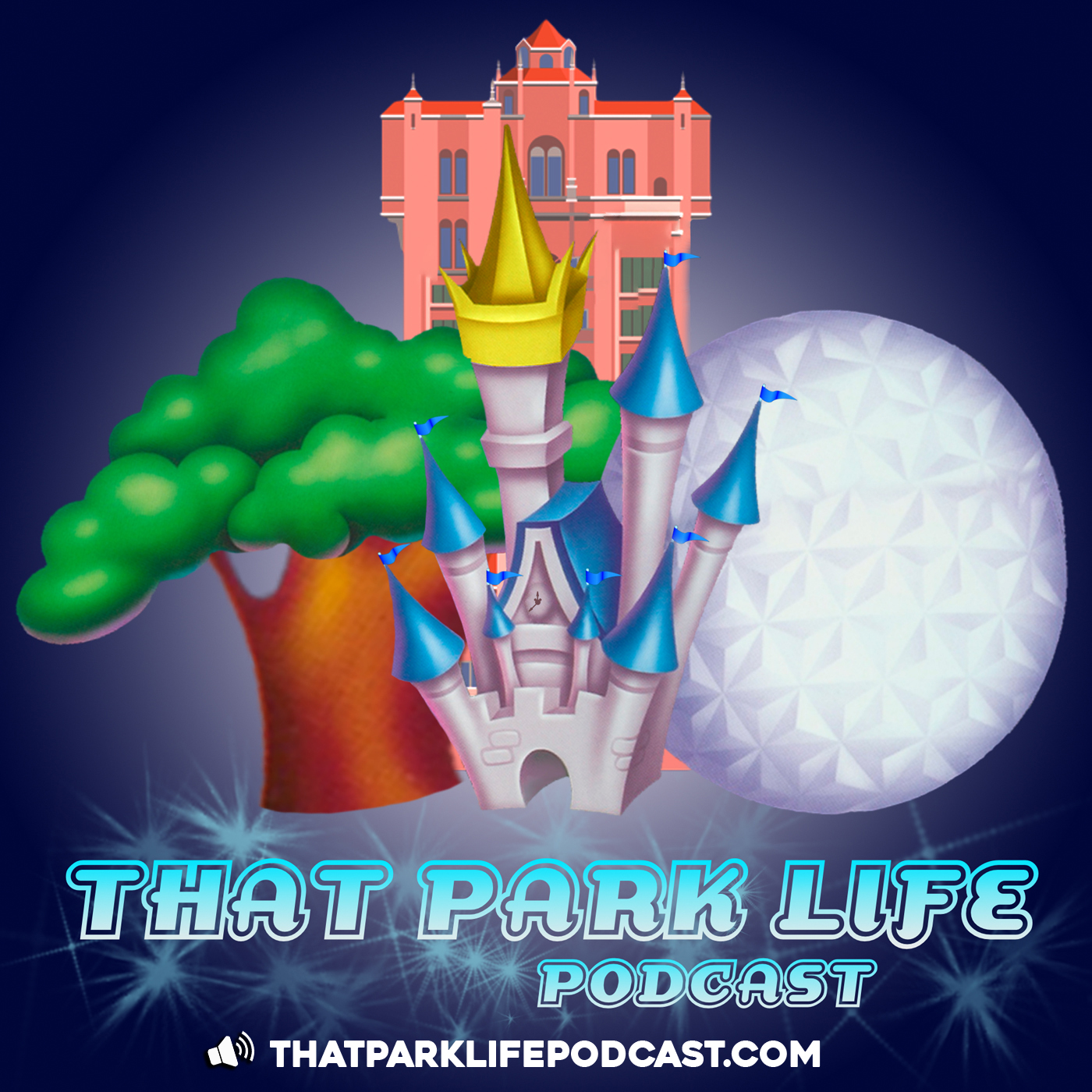 What happens when you're traveling with the WHOLE family? We've got you covered as we discuss our top attractions that are perfect (in many ways) for your big group.
Greg walks us through his magical staycation, complete with brief, spoiler-free Frozen 2 chat.
News this week: Galaxy's Edge is nominated for an award, new magic band colors are coming soon and more...
Follow us: @thatparklifepodcast   | Greg @thedisneygreg   | Beth @lostprincessprinting
If you like what you hear please leave us a review!
If you want to support our show AND get exclusive access (and gifts!), visit our Patreon page.
Thanks for listening!