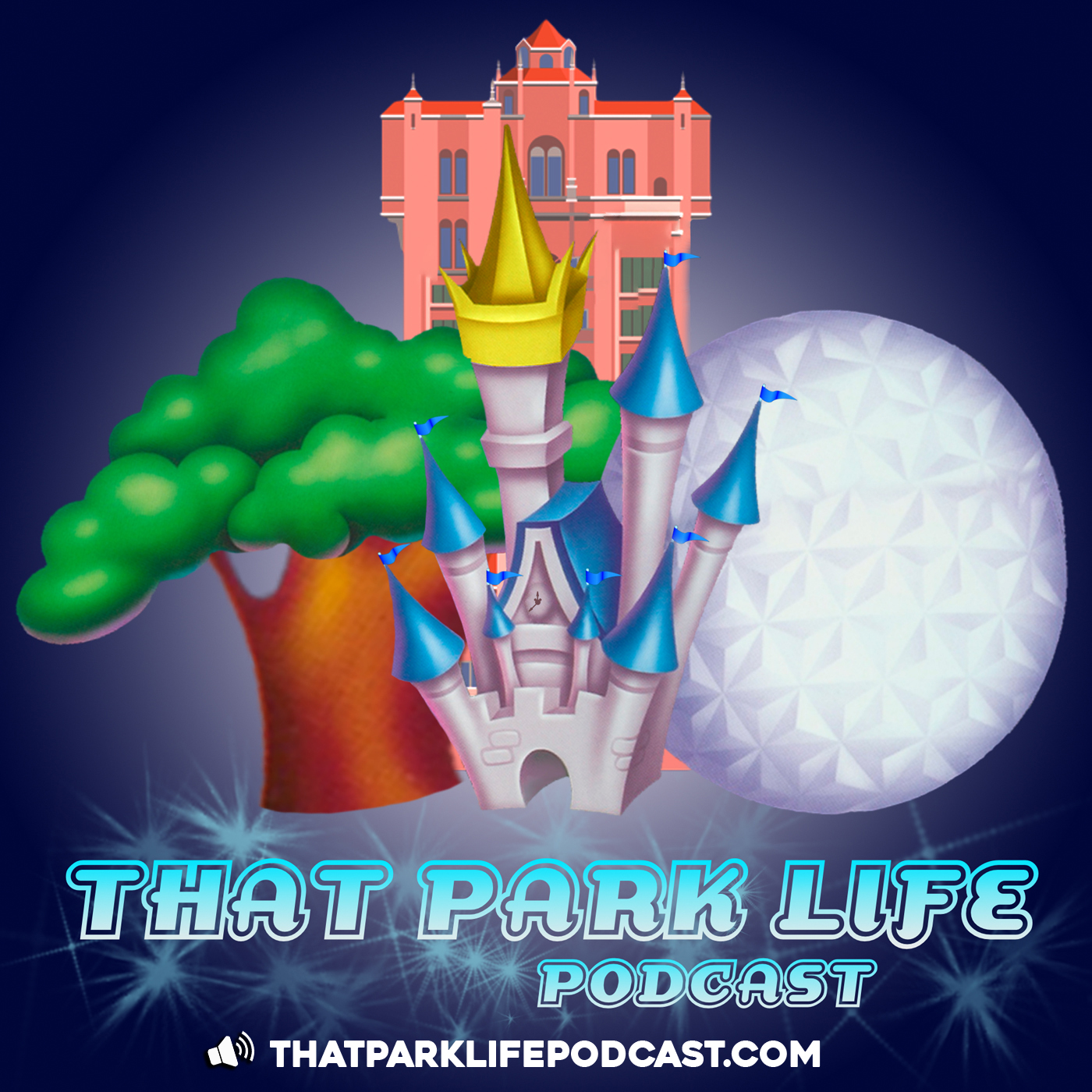 We're joined by Jason from @TheTravelingHusbands to countdown our Top Disney Desserts. Do not listen on an empty stomach!
In the news this episode is: new tech for Galaxy's Edge, new merch for a cause, new menu offerings at popular Disney restaurants and more.
Follow us on Instagram @ThatParkLifePodcast
We appreciate your feedback and would love a review from YOU on iTunes!
Thanks for listening!