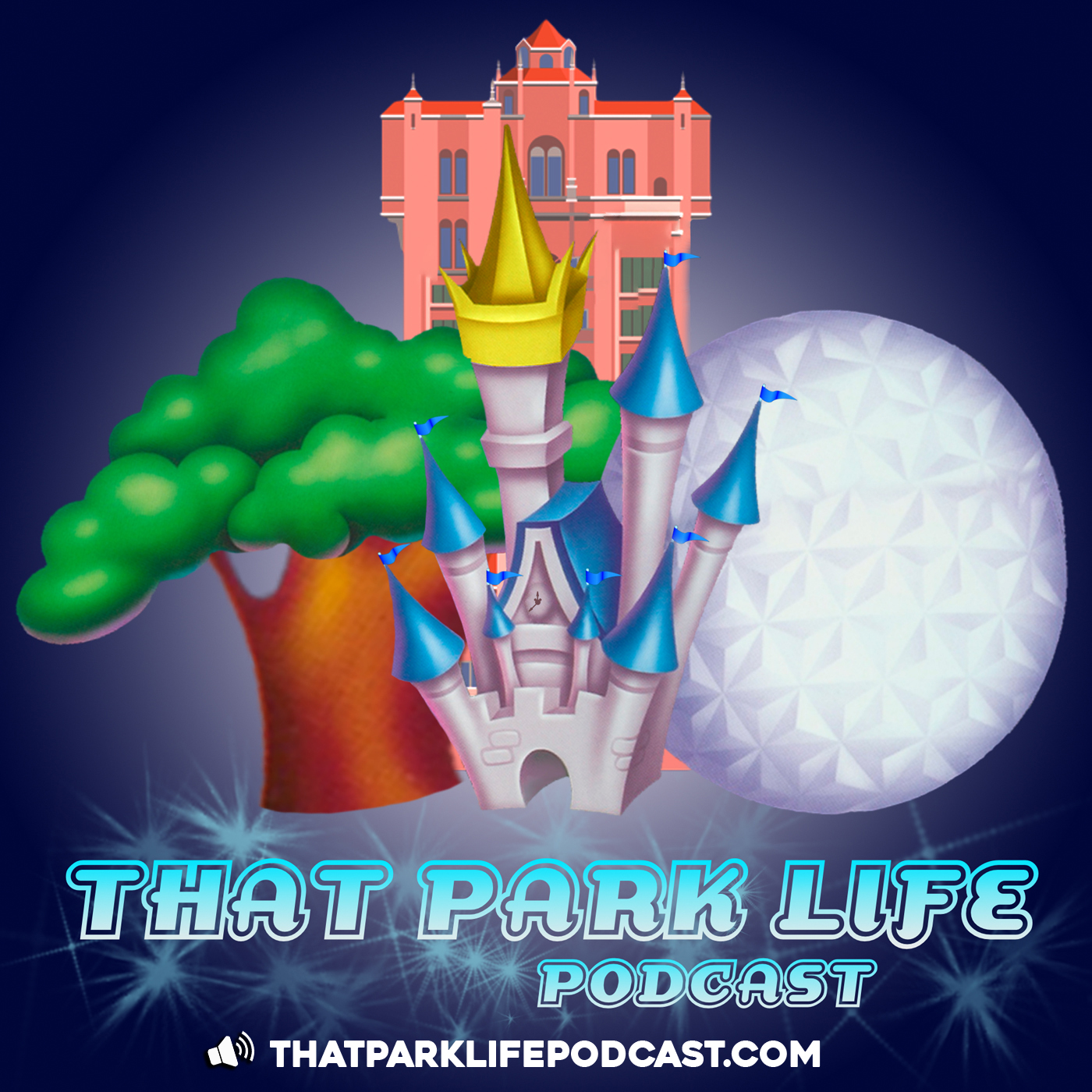 2020 is a BIG year at WDW. There are so many attractions, shows and restaurants coming our way. We rounded up the most important ones on this episode.
News this week: Beaches & Cream is BACK soon, there's a new color scheme in town and more.
Follow us: @thatparklifepodcast   | Greg @thedisneygreg   | Beth @lostprincessprinting
If you like what you hear please leave us a review!
If you want to support our show AND get exclusive access (and gifts!), visit our Patreon page.
Thanks for listening!