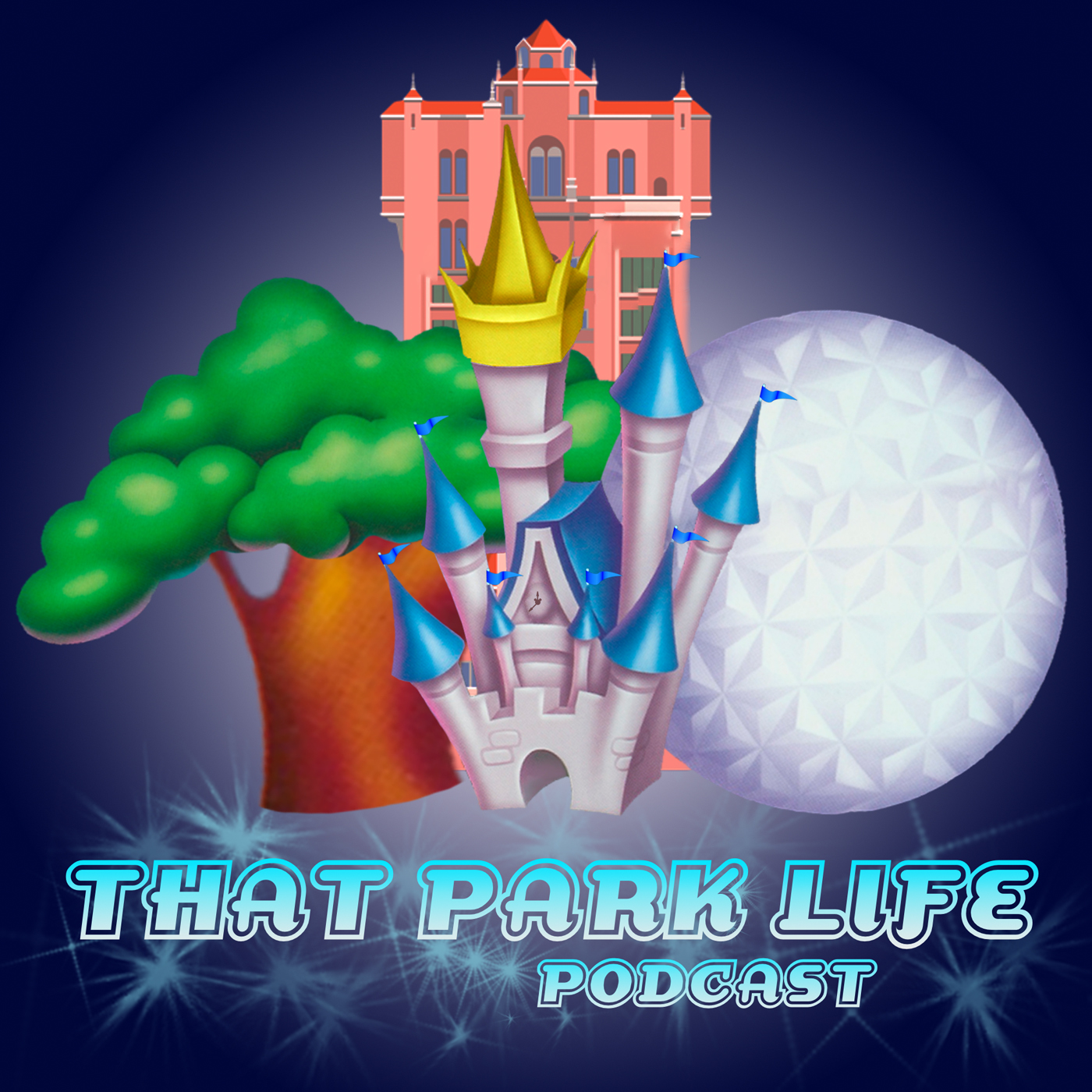 The park experience IS different now than a year ago, and we've got a list of enhancements we hope are not reversed when we hit the "new normal" of WDW. Let us know id you agree or if we left anything off the list!
Submit a Cast Member Magical Moment Story
Exclusive Bonus Episodes are available if you visit our Patreon page.
Shop WorldTravelerTradingCo and use code "ThatParkLife" to save 15%!
Follow us on Instagram:
Show @thatparklifepodcast
Greg @thedisneygreg
Beth @thehealthyhotmess