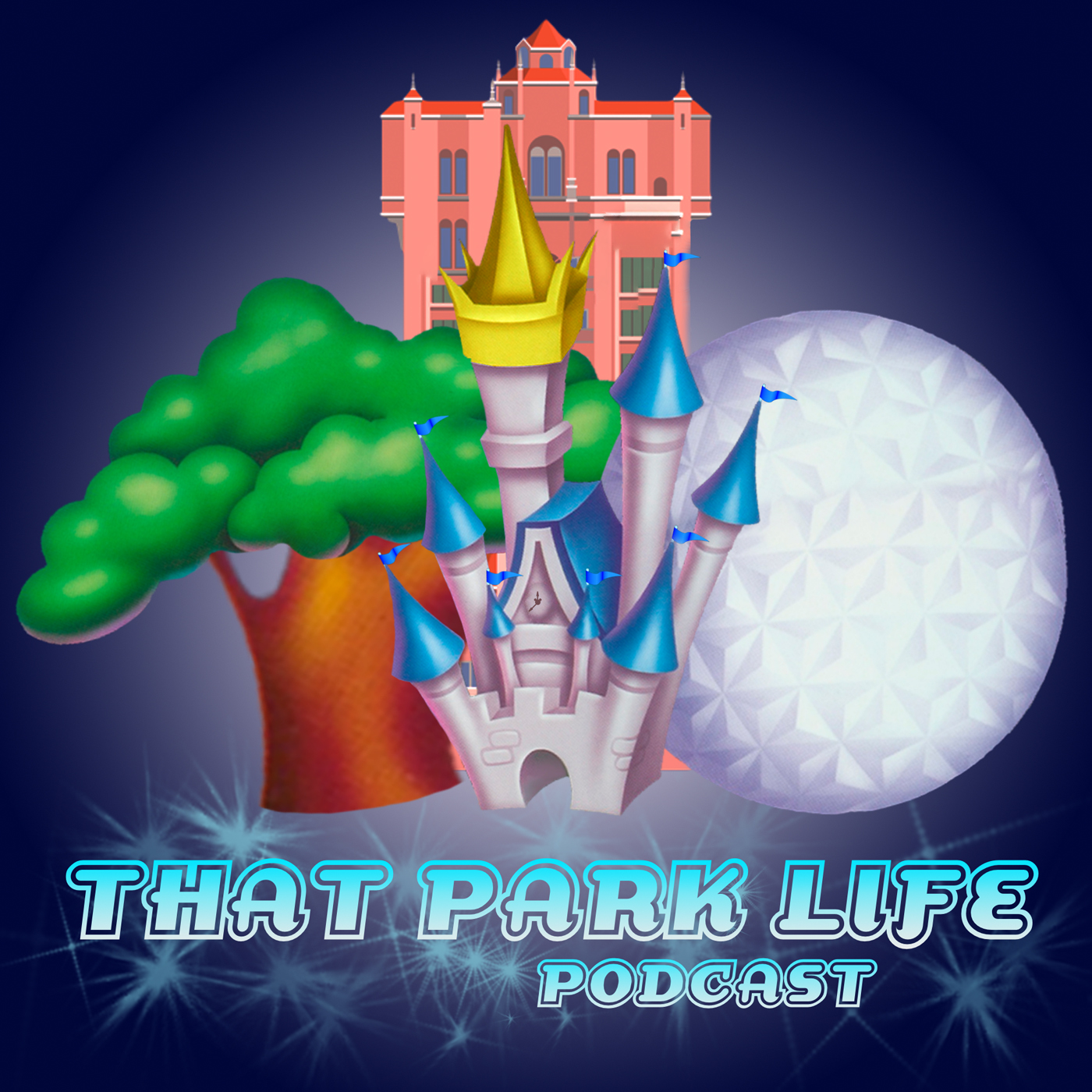 We discuss some of the most popular live Disney World Stage show with a friend who is a former theater kid. Meet Kelley, who has been in multiple versions of Beauty & the Beast herself! We walk though that show at Hollywood Studios, Festival of the Lion King, Finding Nemo The Musical and Indiana Jones Epic Stunt Spectacular.
You can follow Kelley's Disney account @CinderKelley or her personal @KellyDaiker
Live Show Replay from Thurs 4/30
Follow us on Instagram:
Show @thatparklifepodcast
Greg @thedisneygreg
Beth @thehealthyhotmess
If you like what you hear please leave us a review!
If you want to support our show AND get exclusive access (and gifts!), visit our Patreon page.
Thanks for listening!