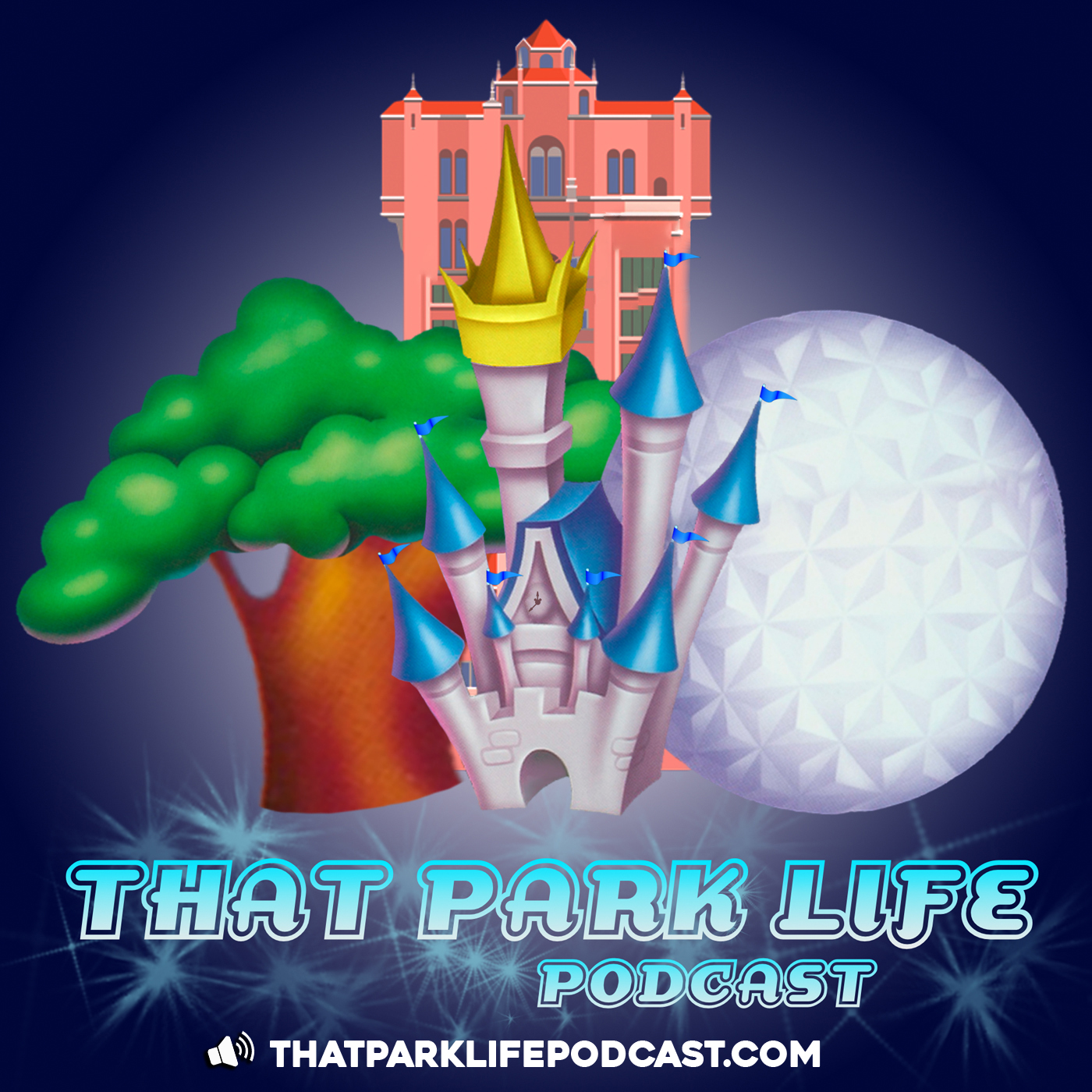 Introducing a new segment: "Refurb or No Refurb?" where we pick a few attractions from each park and have the other person decide its fate. We're starting out at Epcot - did we make the right choices? We probably ruffled a few feathers but we're just being honest!
News nuggets this week: a TON of new treats at MK, updates to the Verry Merry extras, new passholder exclusives and more.
Thanks for listening!