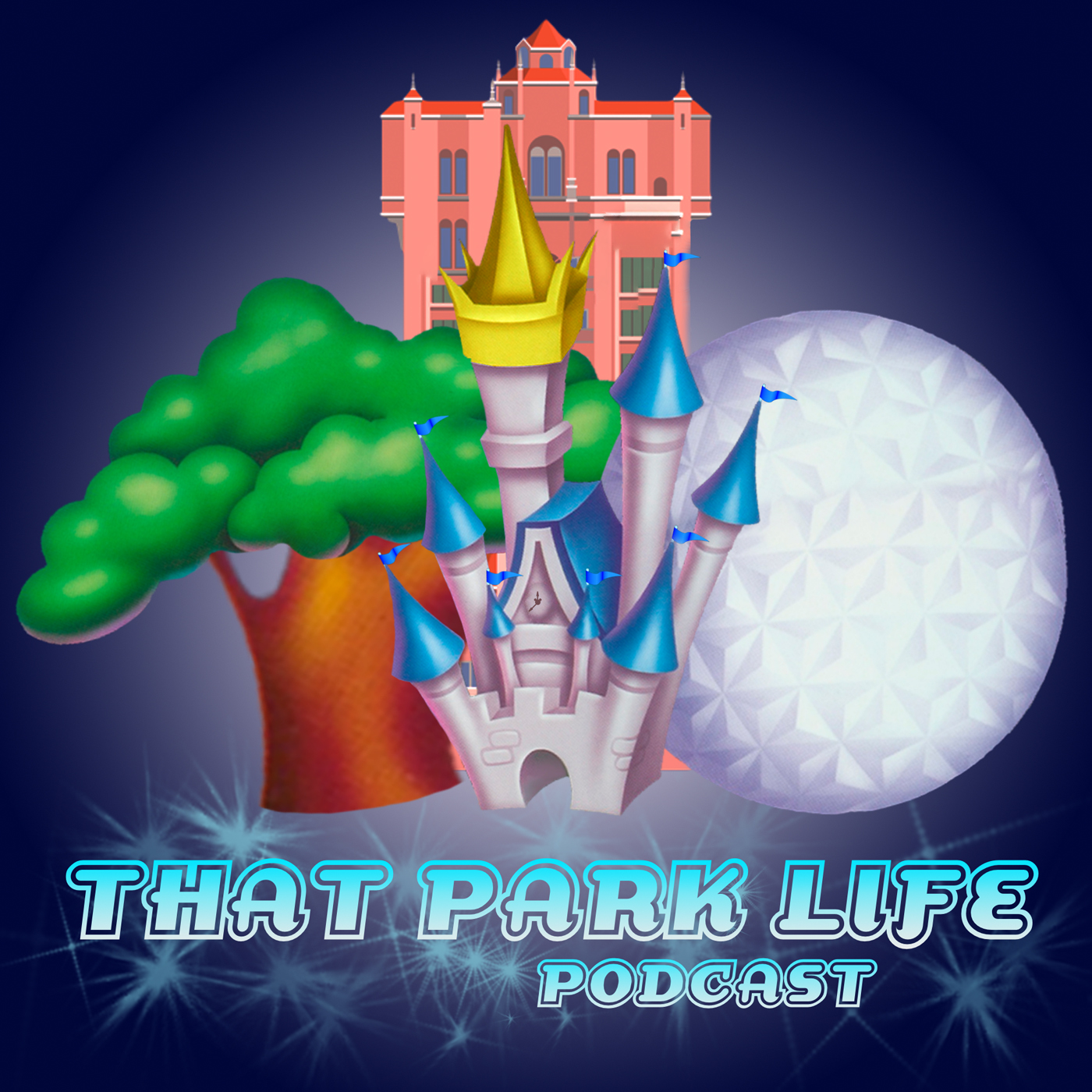 Wondering what it's like in the parks these days? Good news - Greg's been to them and he's here to chat about it. And, with the NBA Experience not reopening in Disney Springs, we're here to offer some ideas to reimagine it. We also read some suggestions from you!
Check out our Shop with custom coffee mugs!
Exclusive Bonus Episodes are available if you visit our Patreon page.
Shop WorldTravelerTradingCo and use code "ThatParkLife" to save 15%
Follow us on IG
Podcast Account: @ThatParkLifePodcast
Beth: @TheRealBethMcDonald
Greg: @TheDisneyGreg