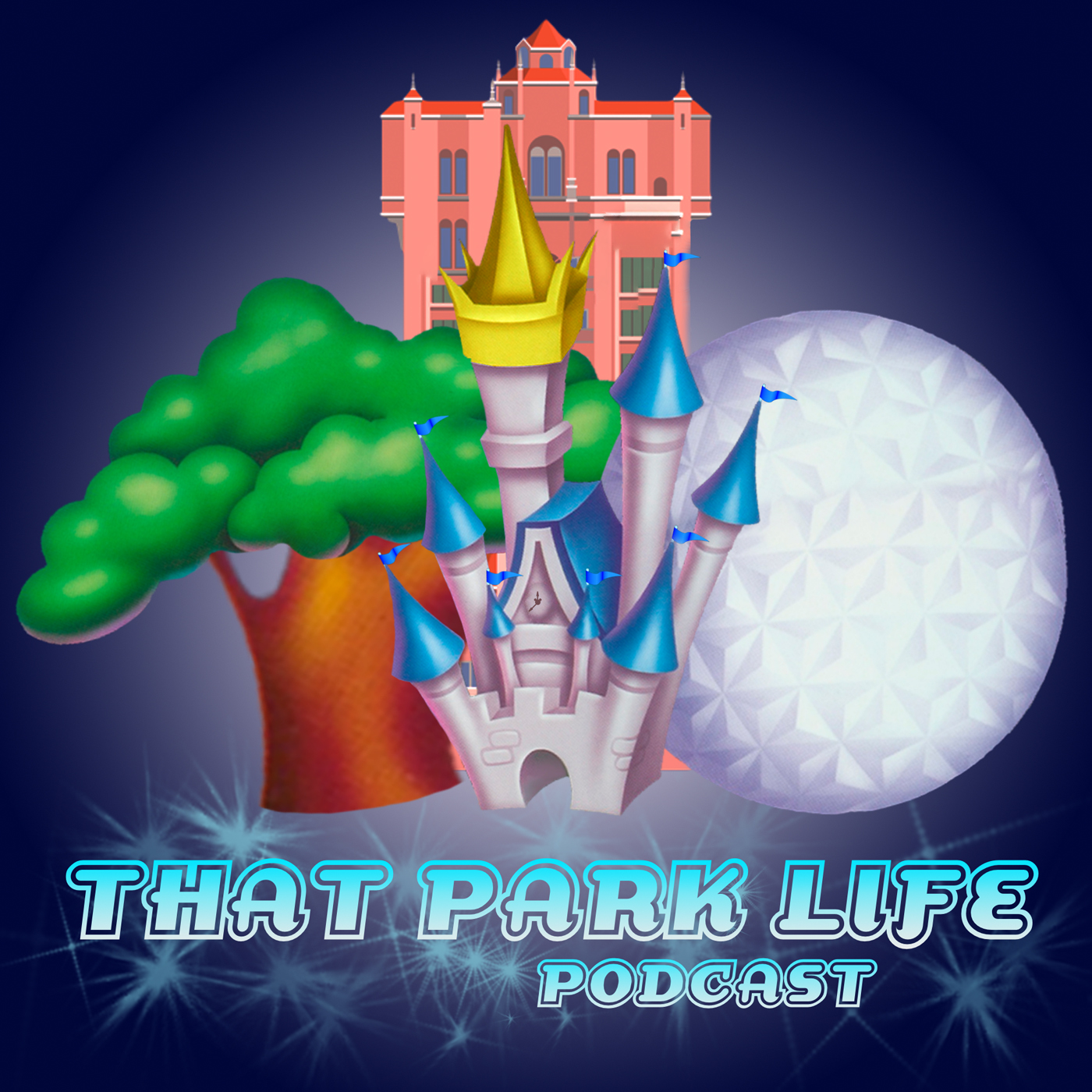 It's Valentine's Day season! So, we've got a few LOVEly segments for you this week: Rating Disney Couples (characters both in and out of the parks), Dramatic Readings of Disney Love Songs and chatting with Sarah, who had a dream experience getting married at the Grand Floridian and a photo shoot at Magic Kingdom!
Follow our guest Sarah @FueledByMagic7 on Instagram
Submit a Cast Member Magical Moment Story
Exclusive Bonus Episodes are available if you visit our Patreon page.
Shop WorldTravelerTradingCo and use code "ThatParkLife" to save 15%!
Follow us on Instagram:
Show @thatparklifepodcast
Greg @thedisneygreg
Beth @thehealthyhotmess