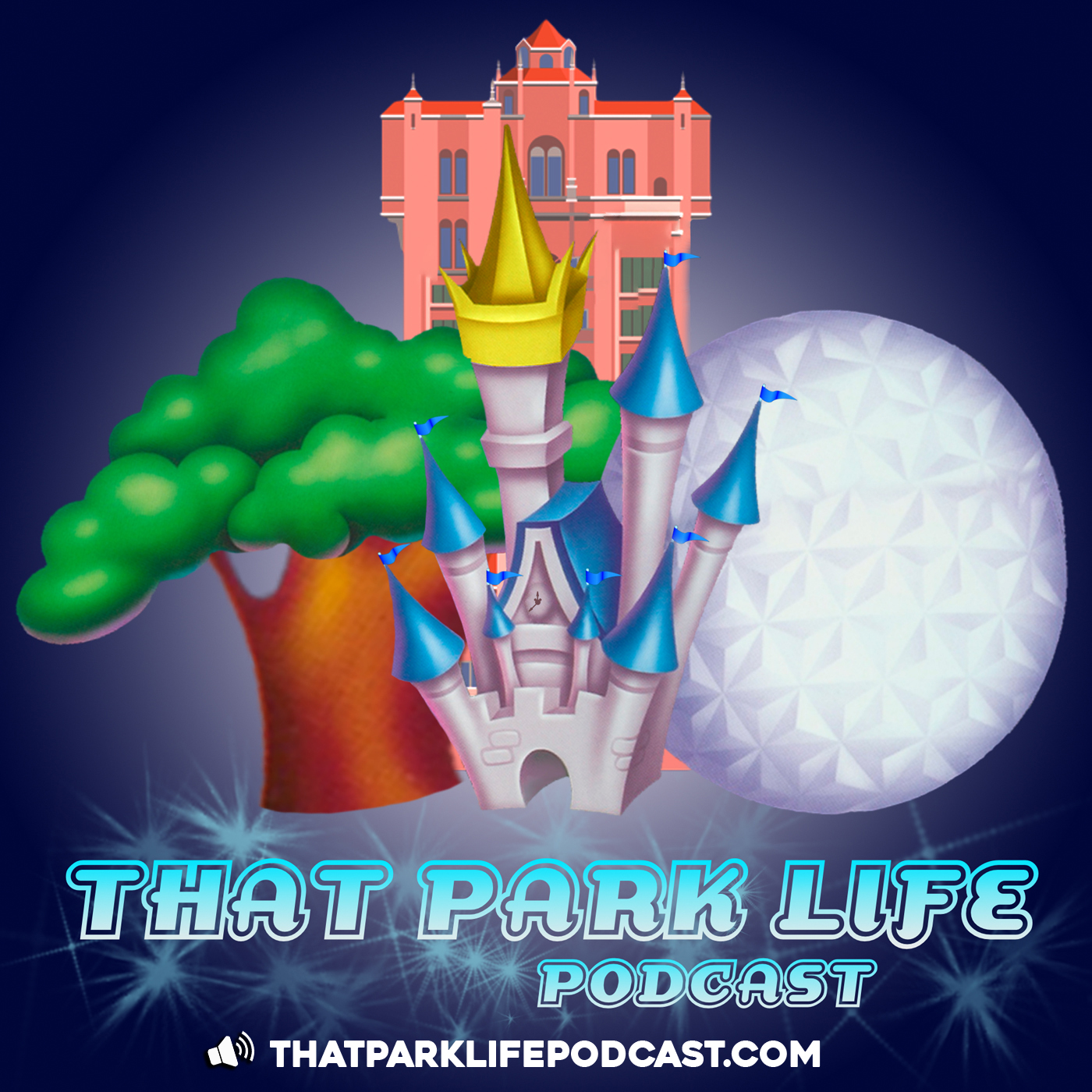 Disney World has some awesome nighttime shows and we want to make sure you're fully prepared to have the best experience. We list out our tips to enjoy yourself, while having the best possible views. And, of course, we let you know our honest opinions of the shows.
Greg took us through his experience of the Fourth of July Fireworks at Magic Kingdom - which includes a little scandal!
News this weeks includes an Animal Kingdom show closing for a refurb and an update to classic WDW transportation.
If you'd like to gain exclusive, behind-the-scenes access to our podcast, visit our Patreon page and become a Patron!
Thanks for listening!