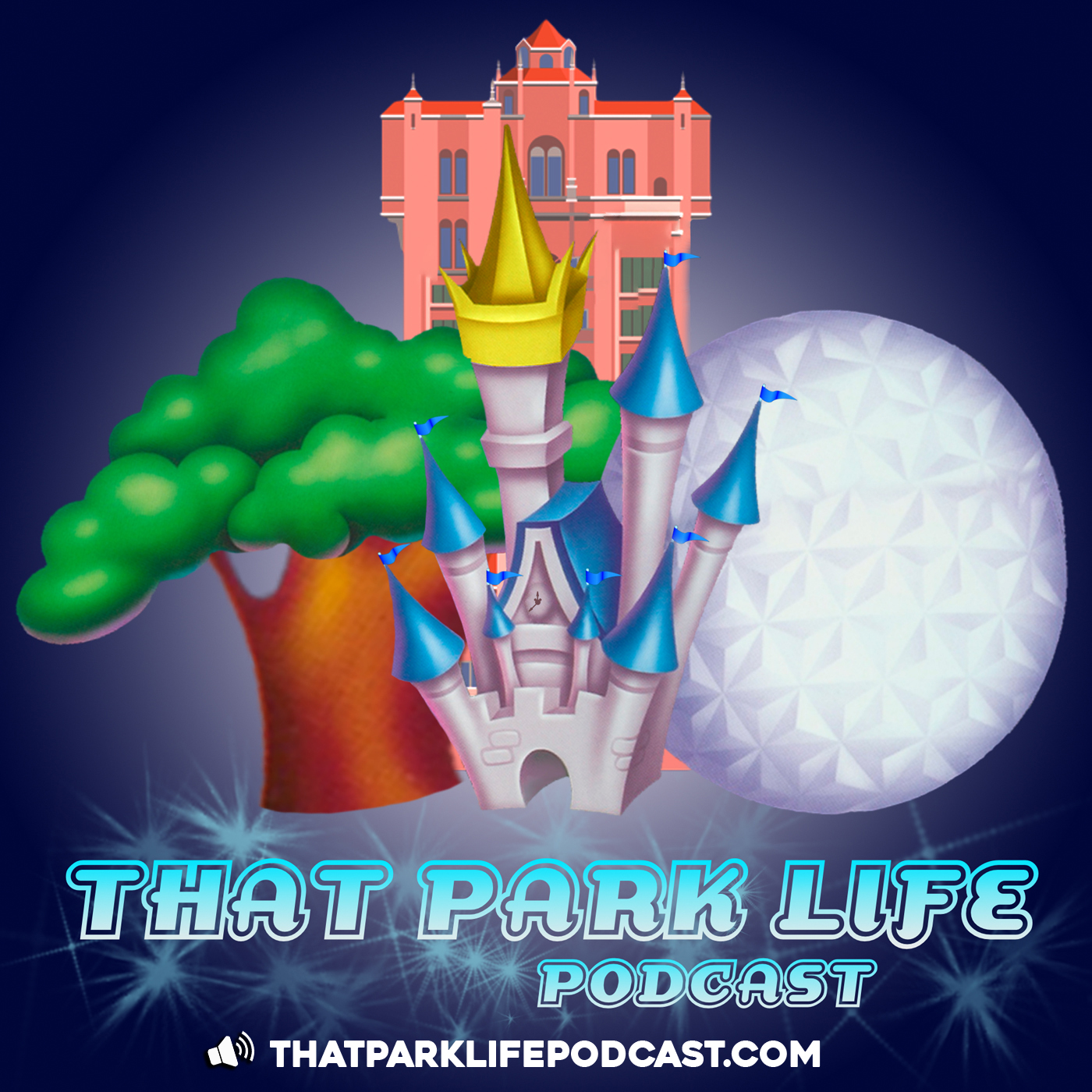 Ever wonder what it's like to live NEAR Disney? We're joined by new locals @TheDisneyDinks to go through all the pros and cons of living close to the magic (yes there ARE cons!). Plus we're sharing quite a few tips and suggestions along the way!
News this week includes: a new fee being instituted park-wide and some stats that Disney released about Star Wars Galaxy's Edge.
SUBMIT YOUR MAGIC MASHUP GUESSES HERE! Our contest returns - can you guess all 4 songs to win a prize pack?
If you like what you hear please leave us a review!
If you want to support our show AND get exclusive access (and gifts!), visit our Patreon page.
Thanks for listening!