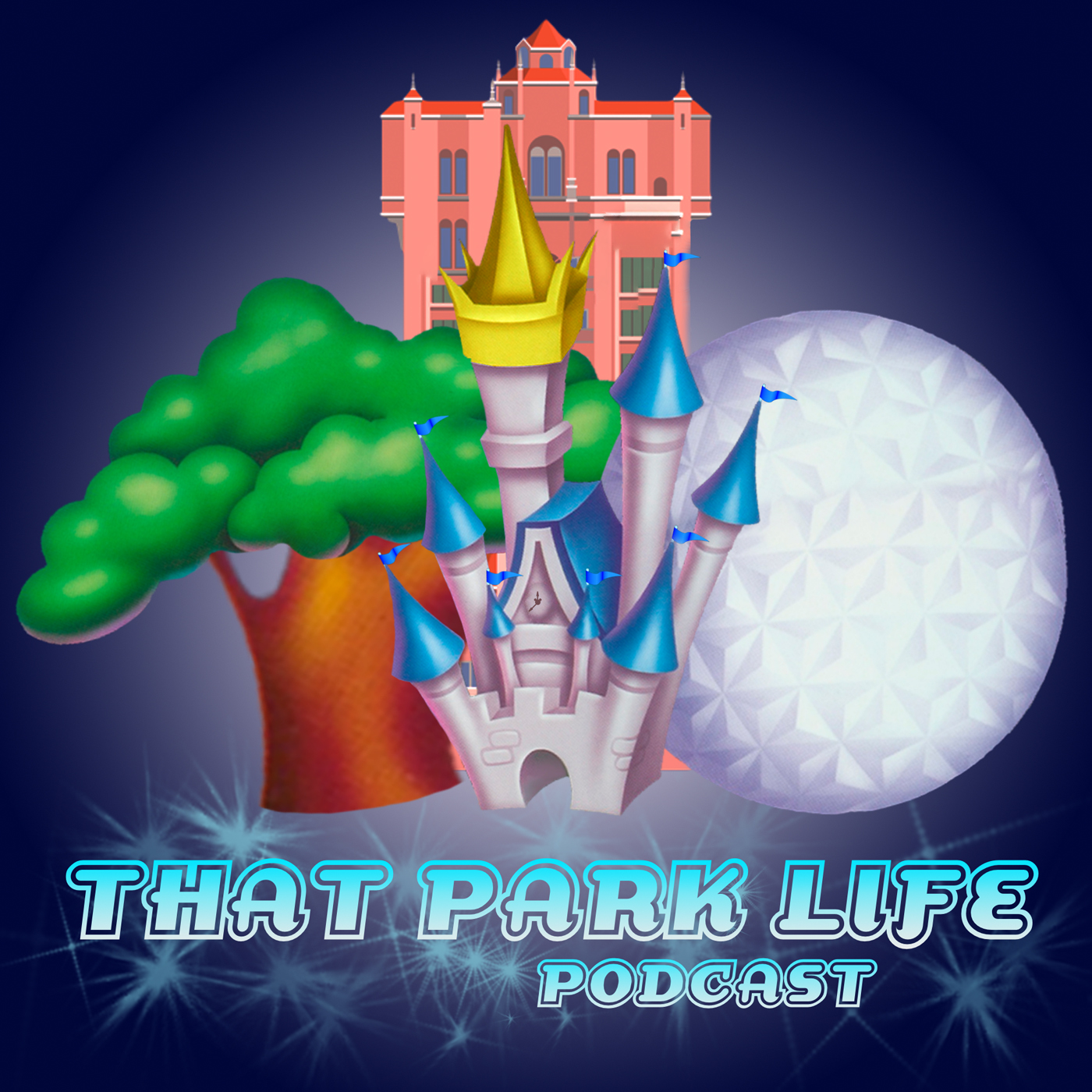 Greg had the opportunity to visit the recently reopened Universal Studios parks last week and we can't help but wonder: How will it compare to Disney? We chat a bit about what Universal is like right now AND what's currently going on in Disney Springs. Plus our usual News Nuggets and Disney History. 
Shop WorldTravelerTradingCo and use code "ThatParkLife" to save 15%!
Follow us on Instagram:
Show @thatparklifepodcast
Greg @thedisneygreg
Beth @thehealthyhotmess
If you like what you hear please leave us a review!
If you want to support our show AND get exclusive access (and gifts!), visit our Patreon page.
Thanks for listening!