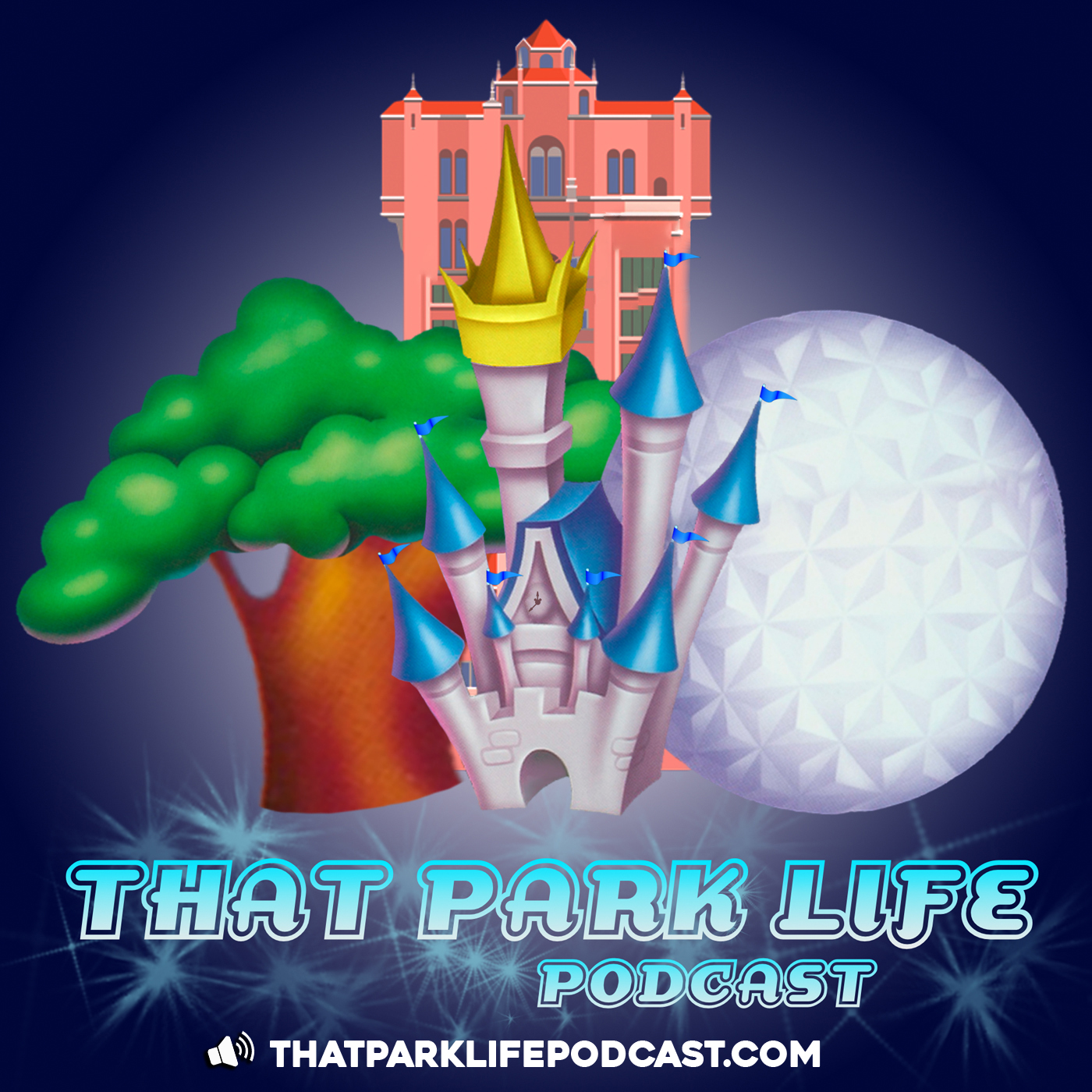 Greg takes us down music memory lane with quite the flashback. We've got a new Mystery Disney Sound. And it's a light news week, but we have a few Disney news items to chat about: Galaxy's Edge products, Easter offerings, a new lounge and Skyliner updates.
@DisneyCrimlins boys are back, this time to offer a few of their "Hot Takes" (perhaps better know as unpopular opinions) Do you agree with all of them?
Follow us on Instagram @ThatParkLifePodcast
Visit www.thatparklifepodcast.com to enter our contests including our second Mystery Disney Sound!