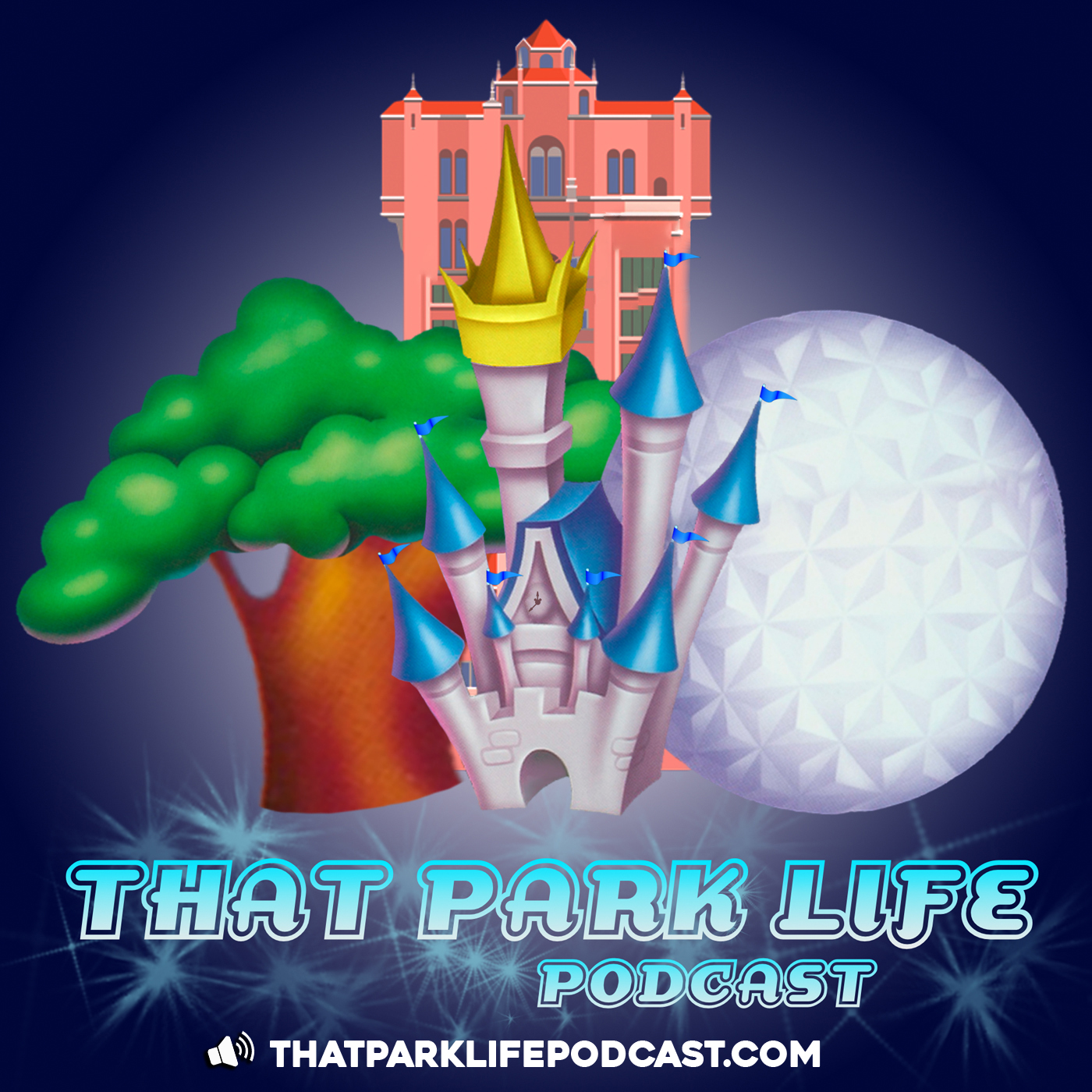 Tis the season - now and then. We're here to chat about how Disney World showcased the holiday season in the past and some of the fun things they do now. Hope you like a little Disney history!
Greg's got a lot of Sound this week and also something he thinks will blow your mind.
News this week includes a new Annual Passholder discount, a new funko pop and more.
Follow us: @thatparklifepodcast   | Greg @thedisneygreg   | Beth @lostprincessprinting
If you like what you hear please leave us a review!
If you want to support our show AND get exclusive access (and gifts!), visit our Patreon page.
Thanks for listening!