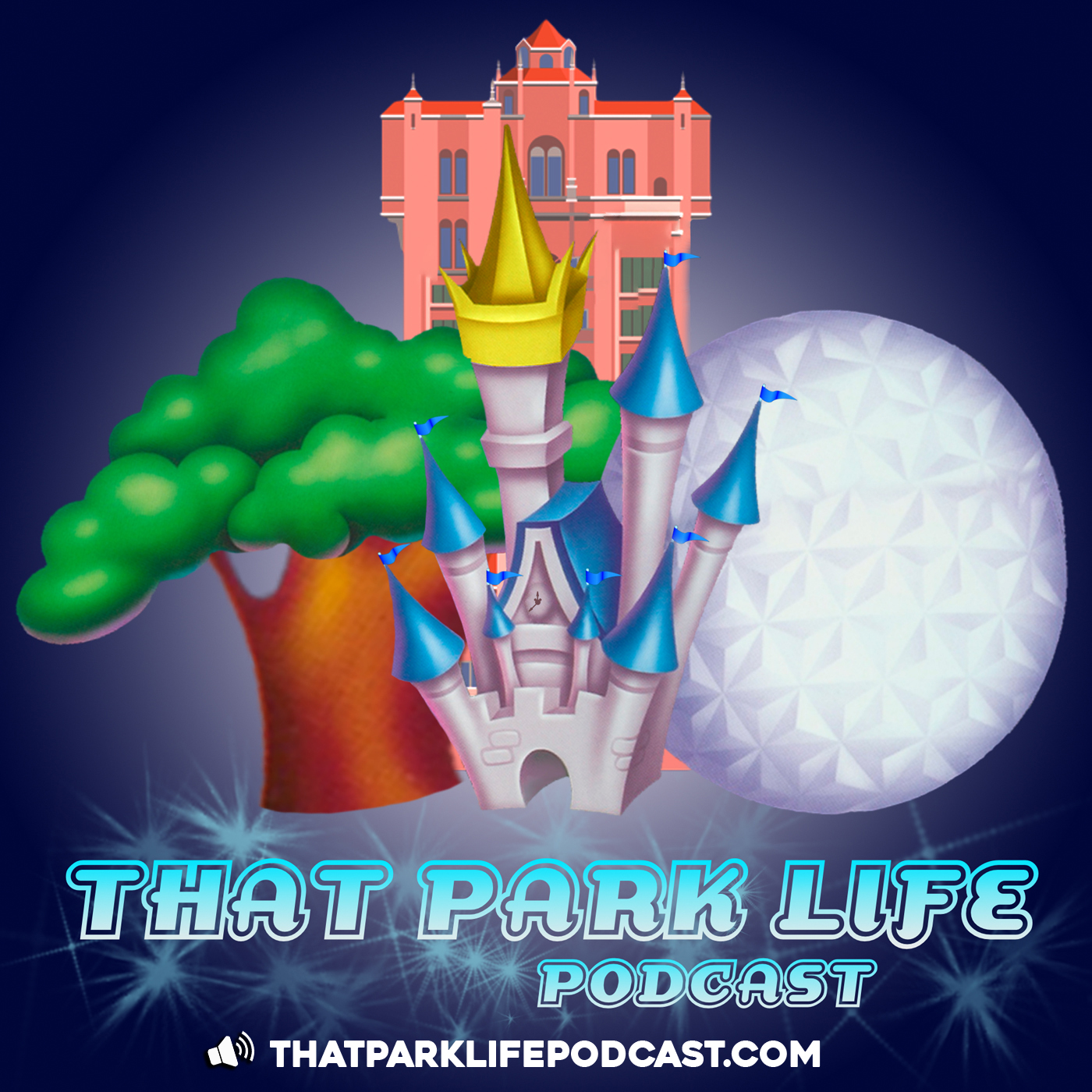 Disney+ is upon us and we're here to reveal what we're looking forward to the MOST. There is so much to choose from - do you agree with our choices?
Greg gets something off his chest - something that's been doing for the last YEAR+ but chose not to talk about...until now.
News this week: new holiday popcorn buckets, holiday treats and more!
CLICK HERE TO TAKE OUR QUICK SURVEY
If you like what you hear please leave us a review!
If you want to support our show AND get exclusive access (and gifts!), visit our Patreon page.
Thanks for listening!