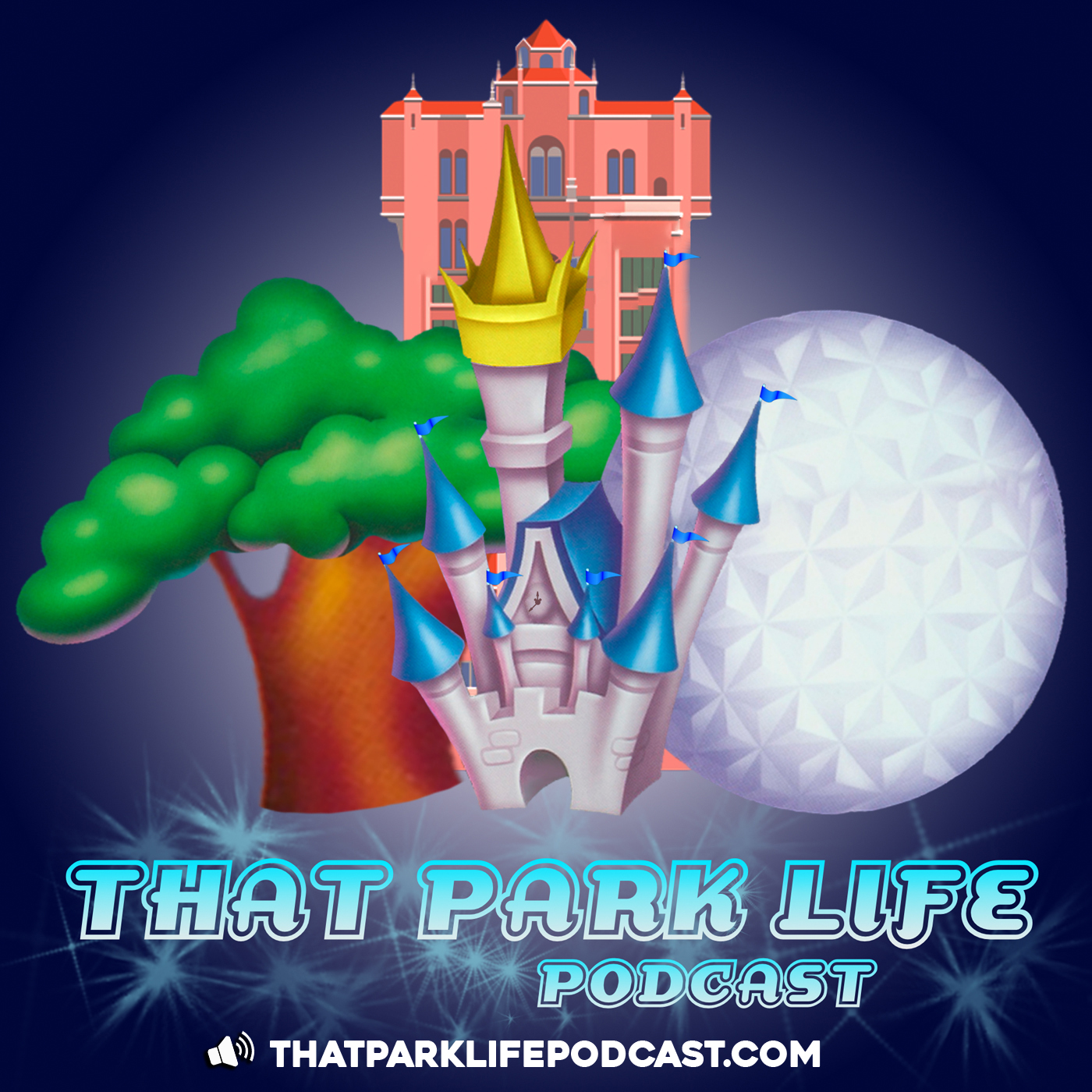 It's the most wonderful time at WDW, but it doesn't have to be the most expensive time! Beth & Greg go through their recommendations to experience some "no additional cost" holiday fun. Spoiler: there is a LOT.
News this week includes: new rides & experiences info released, a new Starbucks and more.
Follow us: @thatparklifepodcast   | Greg @thedisneygreg   | Beth @lostprincessprinting
If you like what you hear please leave us a review!
If you want to support our show AND get exclusive access (and gifts!), visit our Patreon page.
Thanks for listening!