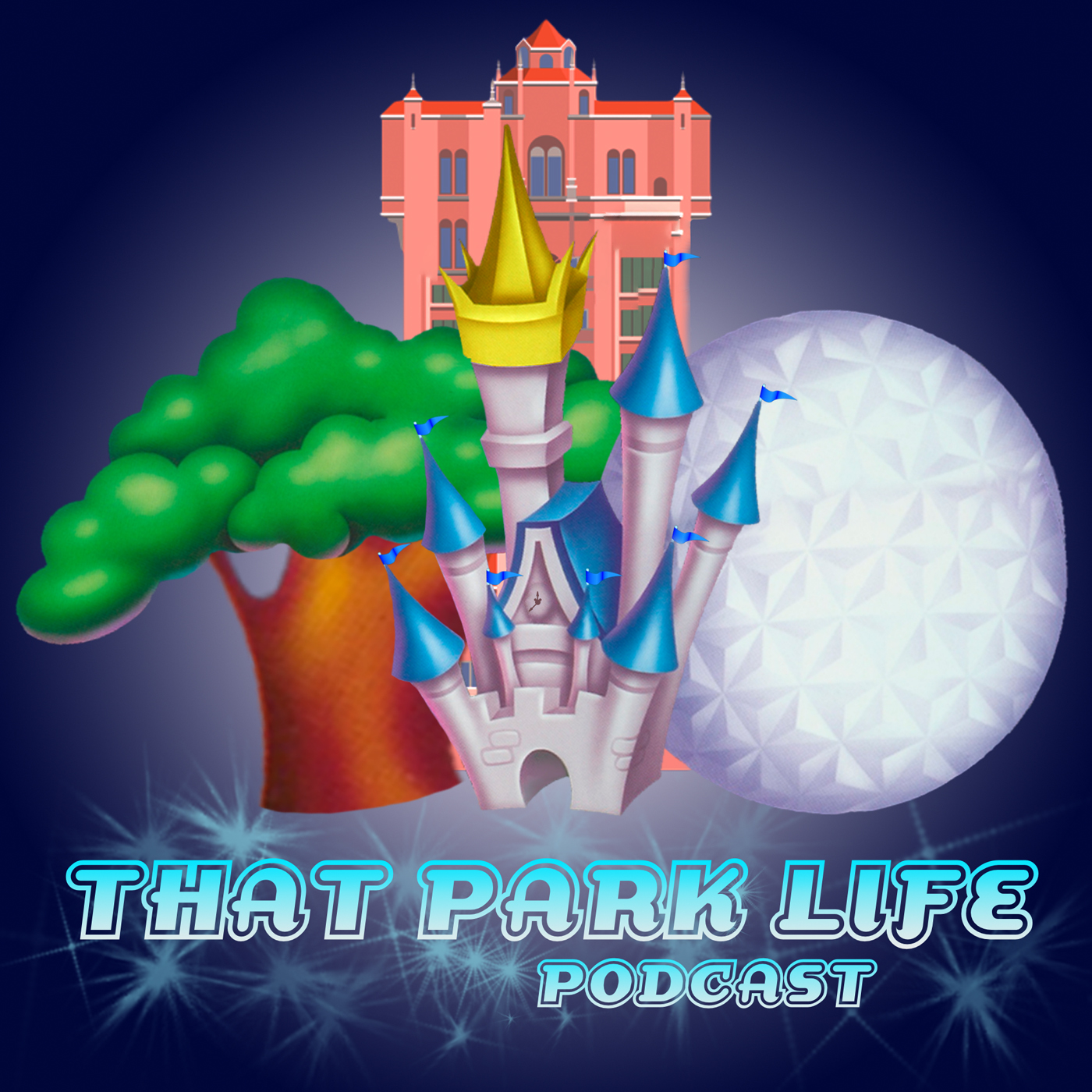 We've got a couple of new segments on this episode! If you've got an ear for all things Disney World, try guessing our Mystery Disney Sound. And, we have Haley & Marina compete in Finish That Disney Lyric.
For news we talked about some upcoming Epcot events, a lunch complete with a "regaling" from an Imagineer, and more.
Follow our contestants on Instagram: Haley @findme_atdisney and Marina @HyperionHorizons
Follow us @ThatParkLifePodcast
Visit www.thatparklifepodcast.com to enter our contests!