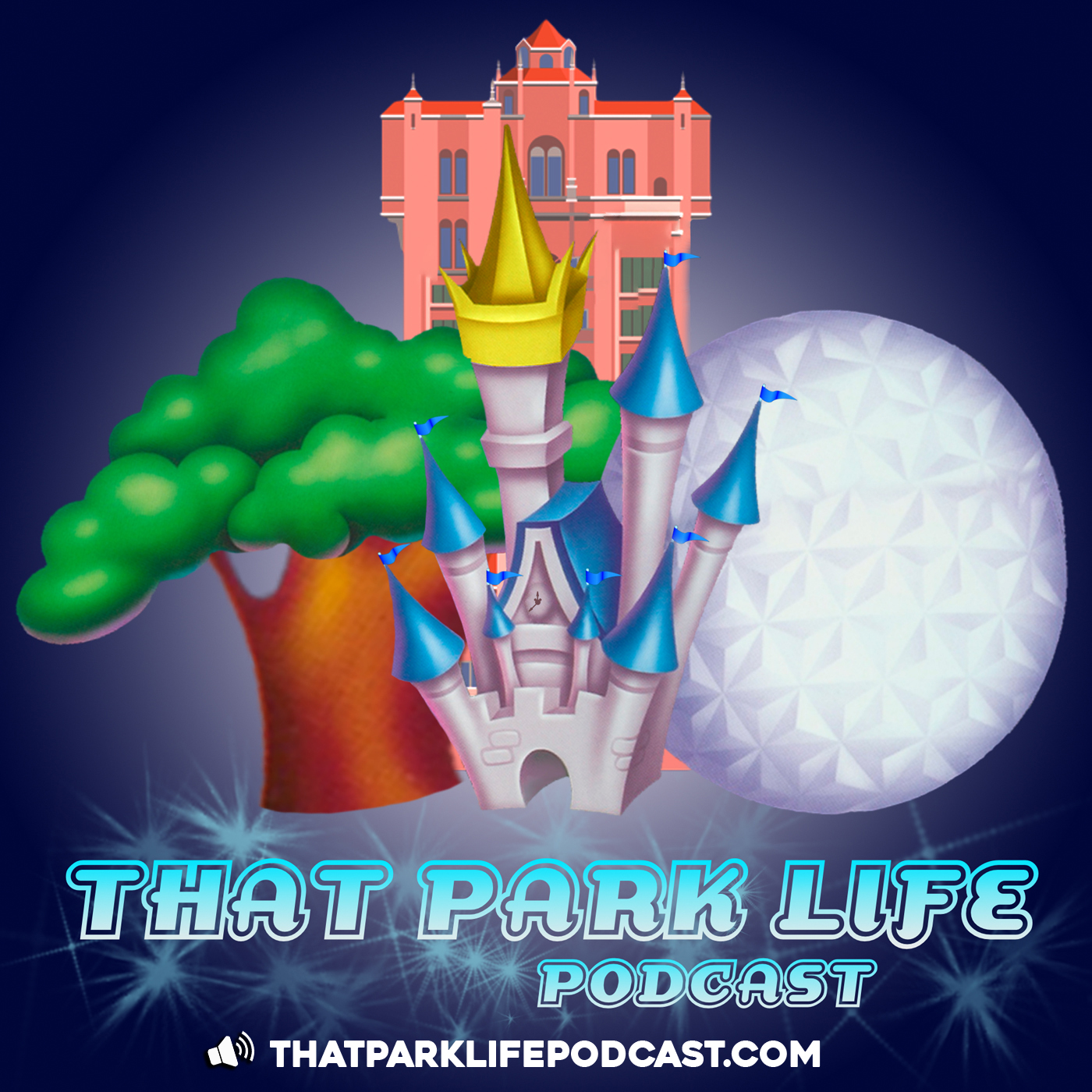 The Mouselets are here to chat with us about our Fave Non-Park Activities. There's so much Disney to do outside the parks and we highlight our top picks. And, we pit Mouselet 1 against Mouselet 2 in a round of Name That Disney Tune! Don't forget to submit your answer to our contest.
***We want your feedback. Please take our survey and let us know your thoughts***
Follow our guests @TheMouselets.
Thanks for listening!