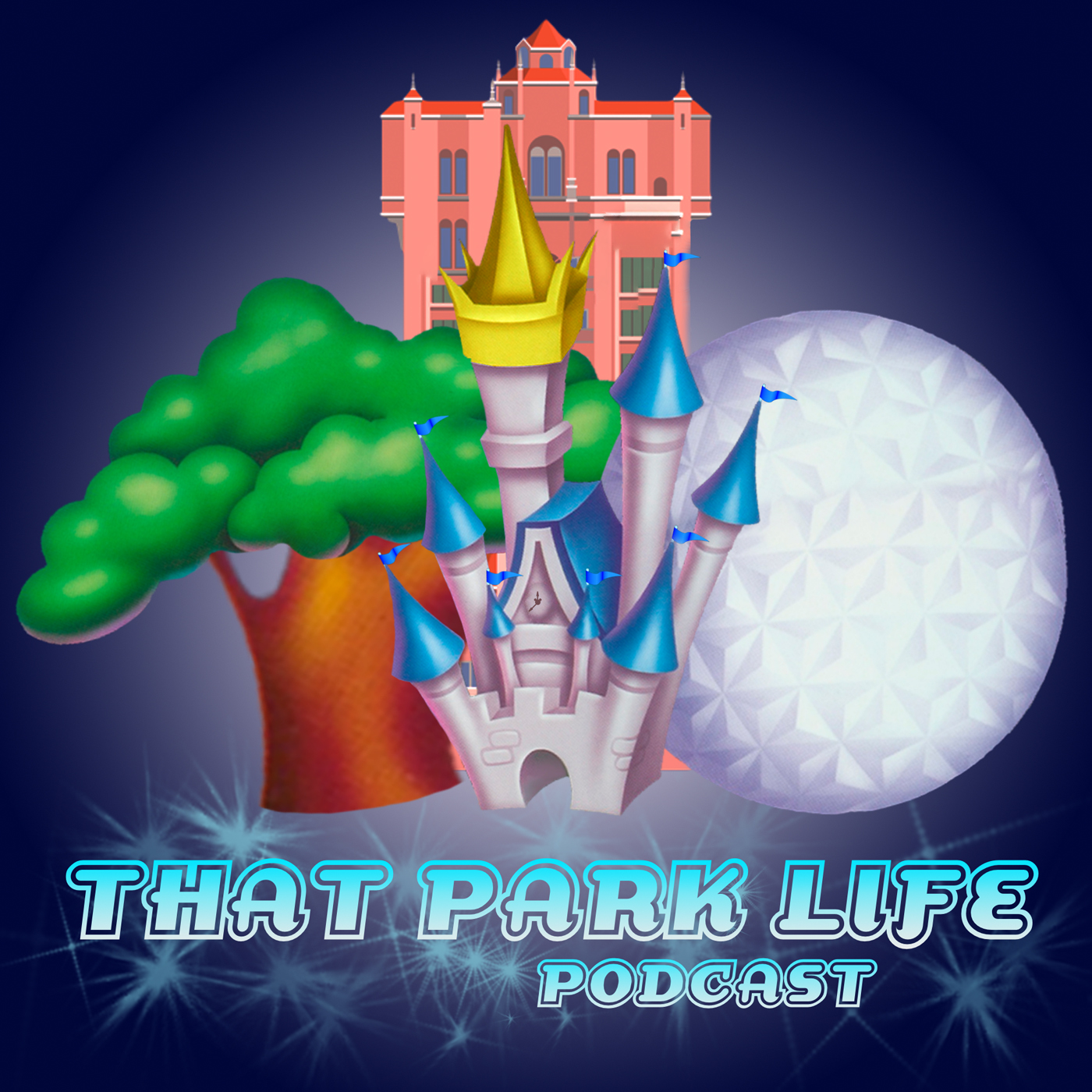 Turns out we have even more iconic WDW sounds that bring life to our days. Maybe it was Greg's recent trip to Magic Kingdom or Beth's quarantine playlists that inspired this episode (or both!). Either way, we're serving up some serious escape sounds. Also: a NEW segment! Stick around after our Sounds to hear it.
Shop WorldTravelerTradingCo and use code "ThatParkLife" to save 15%!
Follow us on Instagram:
Show @thatparklifepodcast
Greg @thedisneygreg
Beth @thehealthyhotmess
If you like what you hear please leave us a review!
If you want to support our show AND get exclusive access (and gifts!), visit our Patreon page.
Thanks for listening!