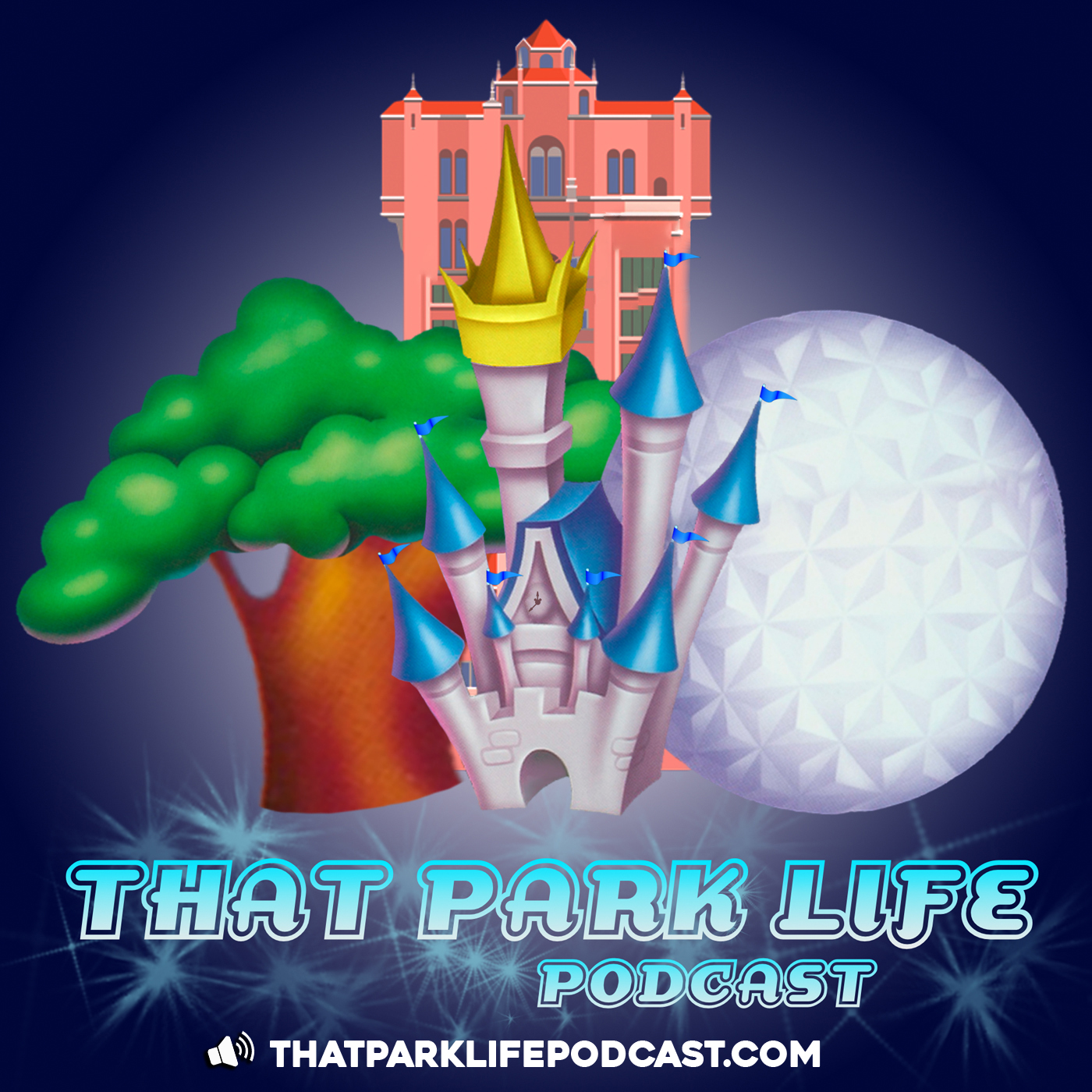 Get ready - we've got a bunch of stories and memories from past Disney trips that don't quite fit into categories. So we're sharing them on this episode. We've got stories ranging from Greg's once-in-a-lifetime encounter at Casey's Corner to Beth's heartwearing Jungle Cruise story. And a lot in between.
News this week includes the return of a popular Disney event, new additions to an old ride and more.
If you like what you hear please leave us a review!
If you want to support our show AND get exclusive access (and gifts!), visit our Patreon page.
Thanks for listening!