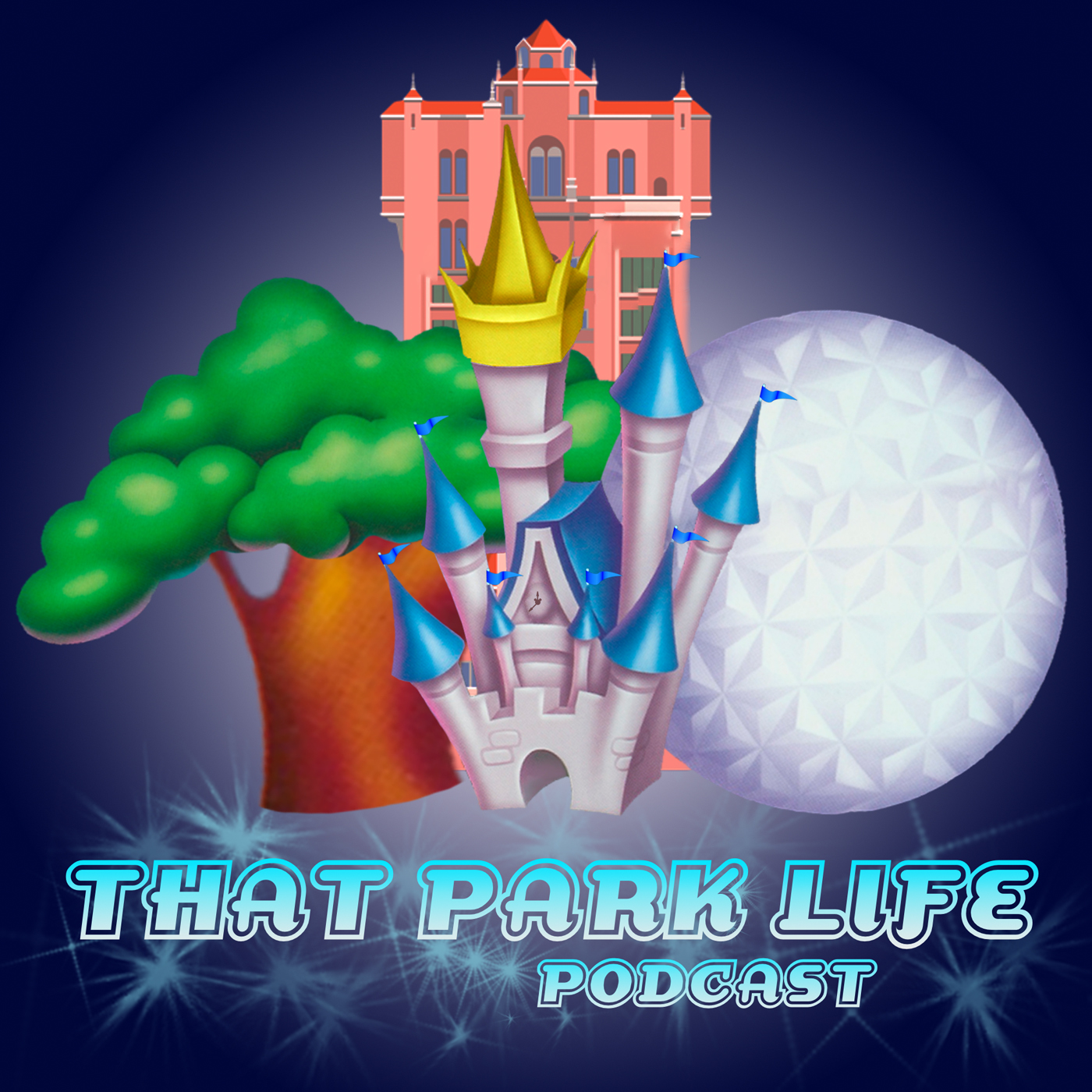 Tents, Campers, RVs, and Cabins might be the things you DO know about Fort Wilderness. But what about these: Marshmallow Marsh, stealing supplies, an abandoned train, the Lawnmower Tree, Major Joe Scully, Funny Old Trucks and Minnie Moo? Today's Resort Rundown covers all things past & present at Disney's Fort Wilderness Resort!
Submit a Cast Member Magical Moment Story
Exclusive Bonus Episodes are available if you visit our Patreon page.
Shop WorldTravelerTradingCo and use code "ThatParkLife" to save 15%!
Follow us on Instagram:
Show @thatparklifepodcast
Greg @thedisneygreg
Beth @thehealthyhotmess