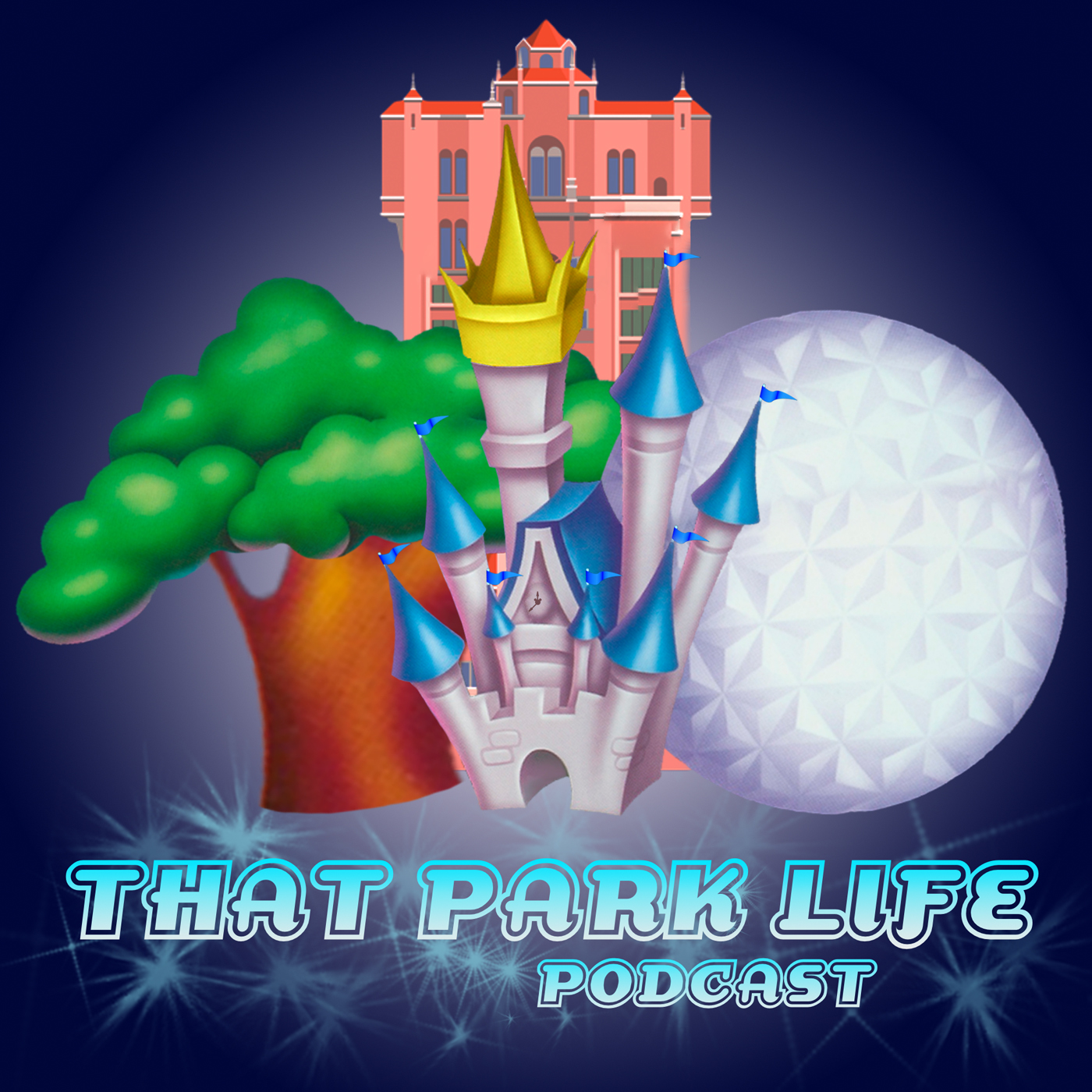 Time for more random Disney stories and memories! This time Greg walks you through his recent once-in-a-lifetime stay at Bay Lake Tower, Beth brings in some vintage Disney moments and, well, you'll just have to hear Greg's other story to believe it.
Shop WorldTravelerTradingCo and use code "ThatParkLife" to save 15%!
Follow us on Instagram:
Show @thatparklifepodcast
Greg @thedisneygreg
Beth @thehealthyhotmess
If you like what you hear please leave us a review!
If you want to support our show AND get exclusive access (and gifts!), visit our Patreon page.
Thanks for listening!