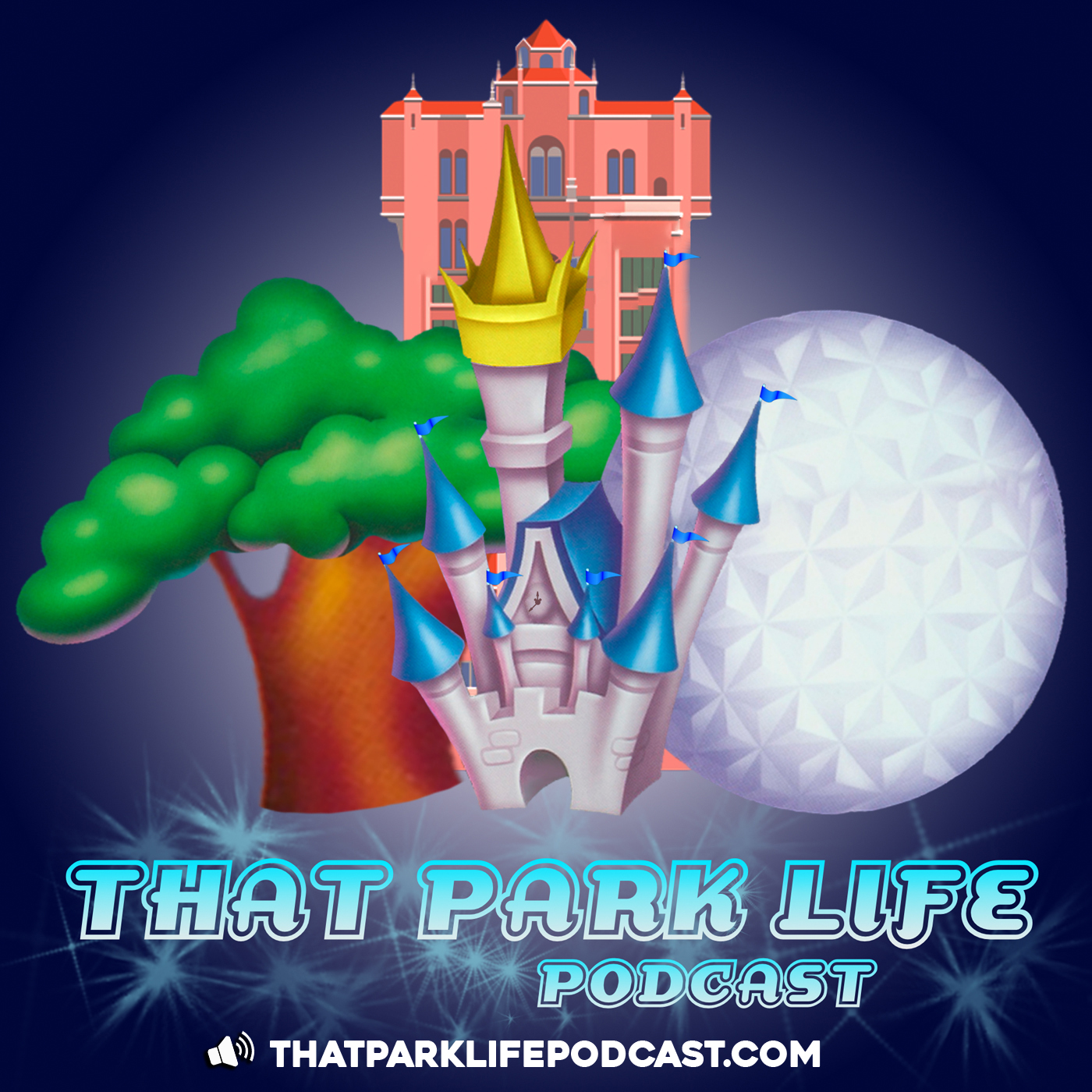 We asked "What makes it a proper Disney trip?" and y'all came through with GREAT answers. We run down the list of things that make or break a Disney trip for our listeners and for us too! Let us know if any of these hit a nerve with you! You can always DM us on Instagram or send an email to greg@thatparklifepodcast.com
News Nuggets this week includes holiday food offerings, a making dining reservations, photopass updates and more.
If you like what you hear please leave us a review!
If you want to support our show AND get exclusive access (and gifts!), visit our Patreon page.
Thanks for listening!