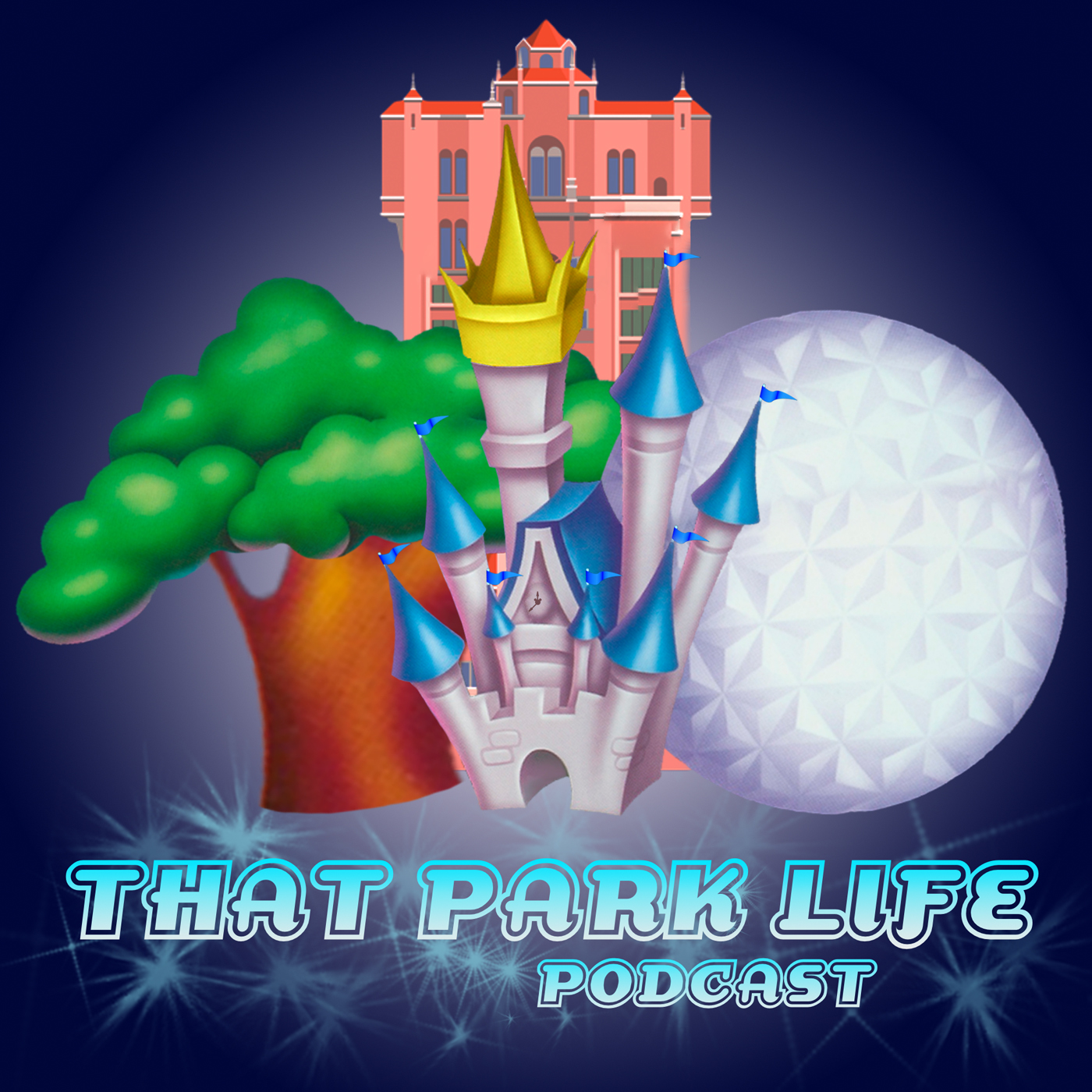 Today we're diving deep into the TTA PeopleMover in Tomorrowland and Tom Sawyer Island in Frontierland. Two very different attractions but both are full of fun facts! Also, we've got some 1-Star Reviews, Giveaway updates/results (more coming!), Disney History and our usual Disney Quote to end the episode.
Shop WorldTravelerTradingCo and use code "ThatParkLife" to save 15%!
Follow us on Instagram:
Show @thatparklifepodcast
Greg @thedisneygreg
Beth @thehealthyhotmess
If you like what you hear please leave us a review!
If you want to support our show AND get exclusive access (and gifts!), visit our Patreon page.