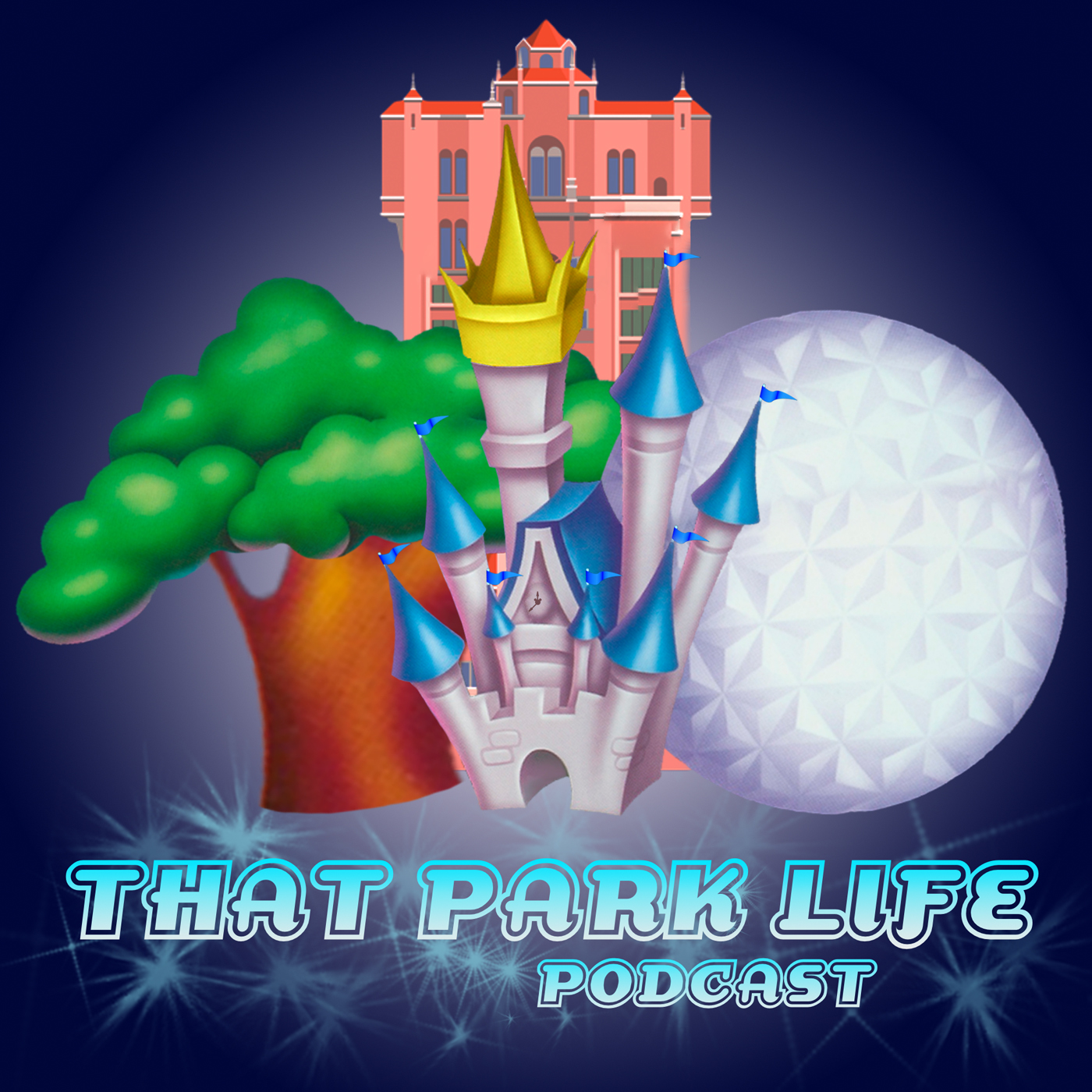 Chances are you've ridden a spining ride at WDW - because they include some classics! On this episode we're diving deep into Dumbo, Astro Orbiter, Mad Tea Party (Tea cups), the Magic Carpets of Aladdin. Hope ya learn something new!
News this week: park pass reservations, Epcot festivals, re-theming rides, and more!
Shop WorldTravelerTradingCo and use code "ThatParkLife" to save 15%!
Follow us on Instagram:
Show @thatparklifepodcast
Greg @thedisneygreg
Beth @thehealthyhotmess
If you like what you hear please leave us a review!
If you want to support our show AND get exclusive access (and gifts!), visit our Patreon page.
Thanks for listening!