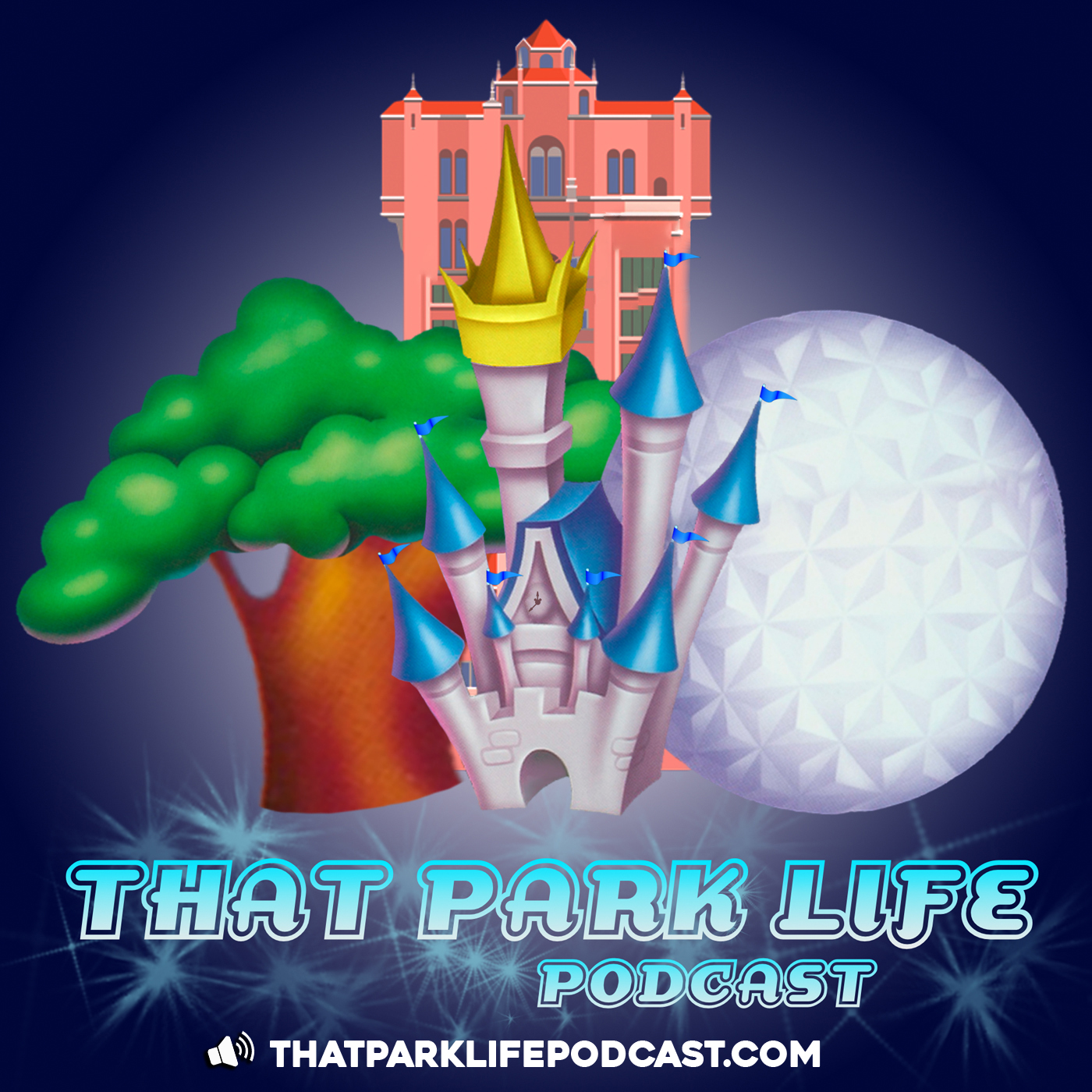 Happy 1 year listeners! We're back with Part 2 of our Classic Style Dark Rides. This time we're nerding out on The Haunted Mansion, Buzz Lightyear Space Ranger Spin, The Many Adventures of Winnie the Pooh and Na'vi River Journey.
We've got a unique piece of history this week  - something Greg & Beth have never heard of!
We also want to thank you for listening - especially those of you who have been with thus the entire YEAR. Thanks!
Follow us: @thatparklifepodcast   | Greg @thedisneygreg   | Beth @lostprincessprinting
If you like what you hear please leave us a review!
If you want to support our show AND get exclusive access (and gifts!), visit our Patreon page.
Thanks for listening!