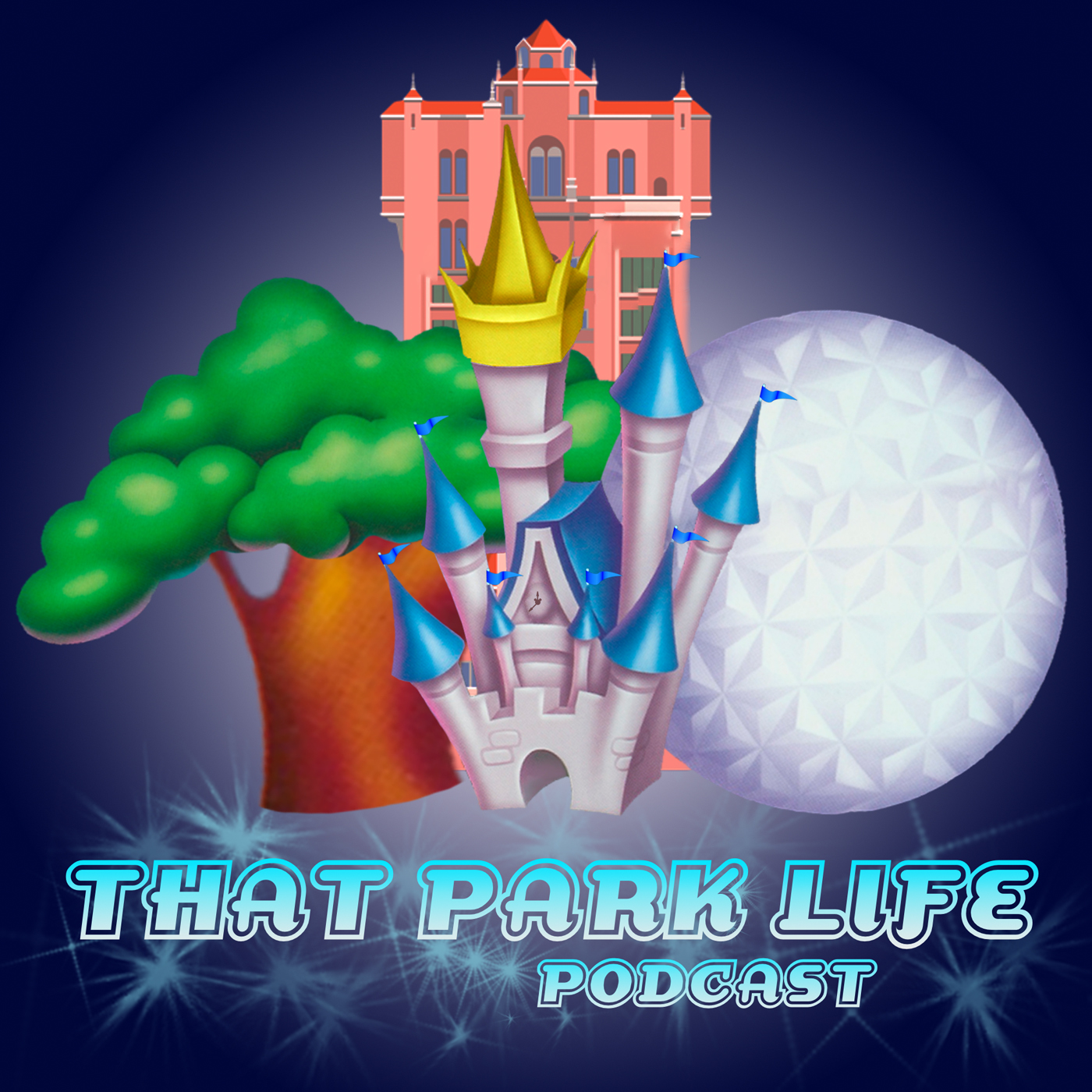 Visitors of the parks may be dealing with something you can't see - possibly even a member of your family or friends. So, we chat with our friend Shannon on how she navigates the parks in regard to her own anxiety. In this conversation we discuss some possible triggers, tips for you and your traveling party and ways to maximize your trip to WDW. We hope you get some helpful and enlightening info!
We also have some Disney dad jokes! And our usual news, history and everything else.
Follow Shannon on IG @magicalshannonmarie
Exclusive Bonus Episodes are available if you visit our Patreon page.
Shop WorldTravelerTradingCo and use code "ThatParkLife" to save 15%!
Follow us on Instagram:
Show @thatparklifepodcast
Greg @thedisneygreg
Beth @thehealthyhotmess