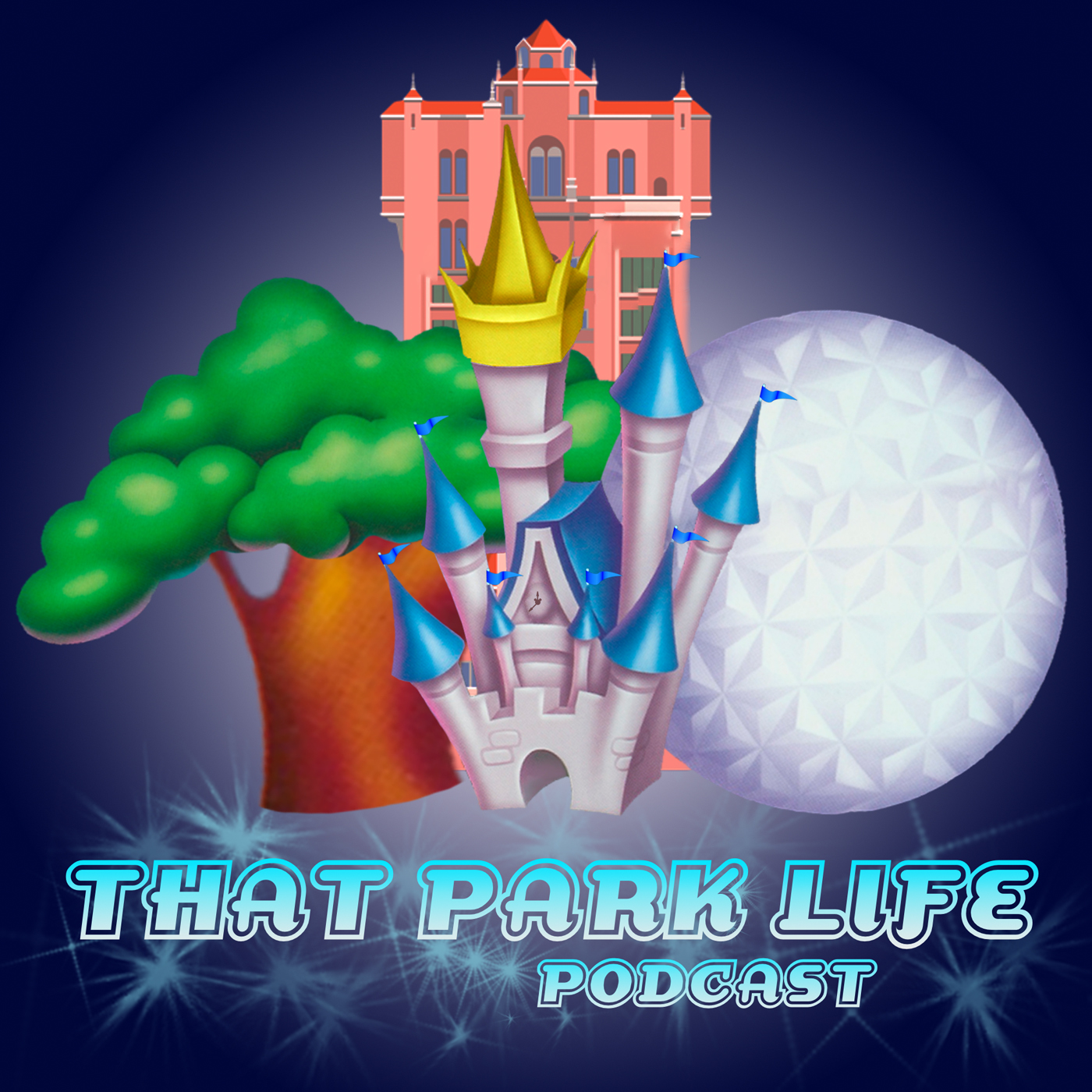 Quick Service at Hollywood Studios, Custodial at Epcot, Attractions at Animal Kingdom and Guest Experience Team at Magic Kingdom - our guest Nick has been all over the place! And, like any Cast Member Chat episode, we had a ton of questions.
Follow Nick: @nickmarek_ on Instagram or on TikTok @NickMarek
Follow us on Instagram:
Show @thatparklifepodcast
Greg @thedisneygreg
Beth @thehealthyhotmess
If you like what you hear please leave us a review!
If you want to support our show AND get exclusive access (and gifts!), visit our Patreon page.
Thanks for listening!