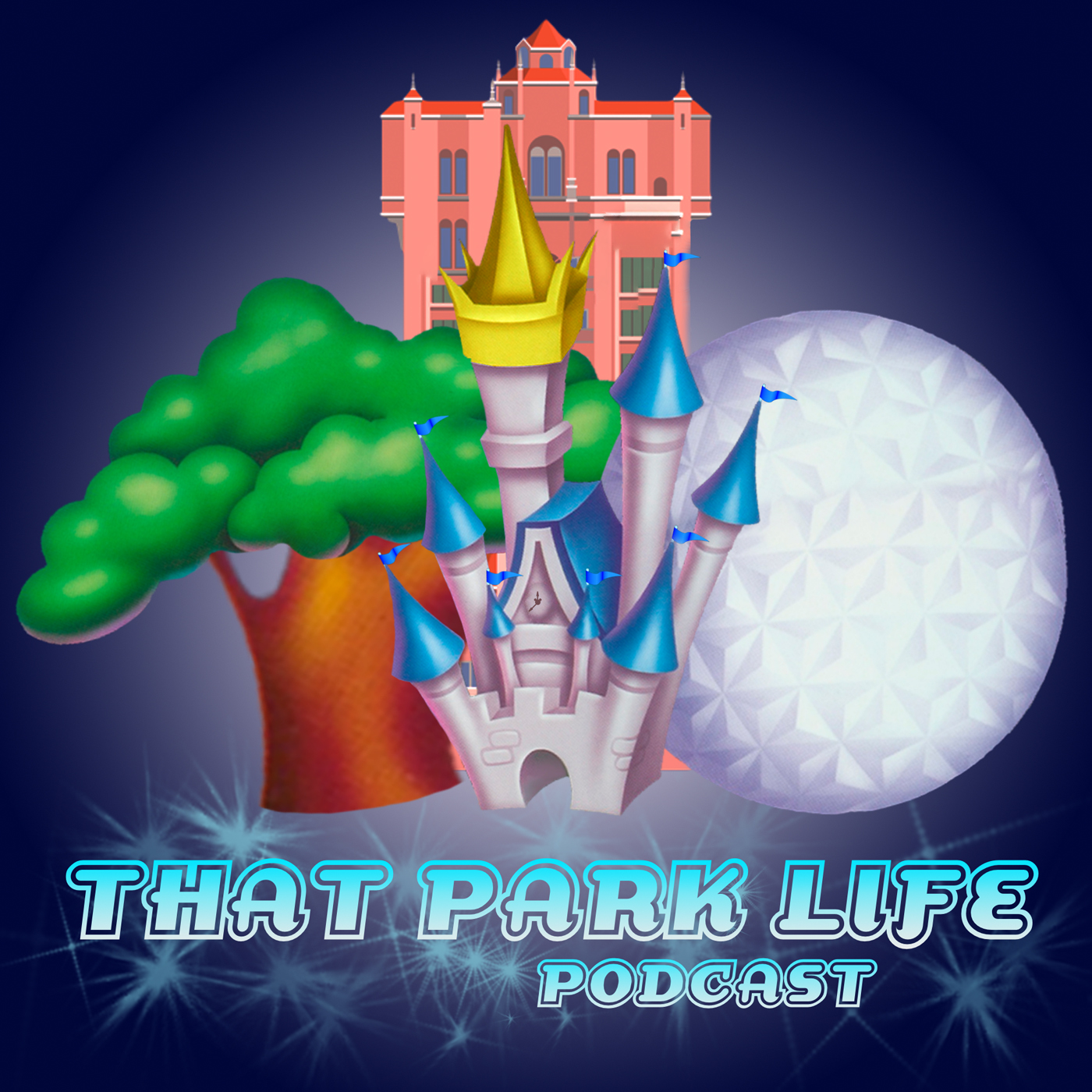 This time we're going all the way to Hawaii for our Cast Member chat! Brandon joins us from Aulani to talk about his time there and even looks back at his other Disney roles along the way. He's had quite the variety of jobs!
Live Show Replay from Thurs 4/23
Follow us on Instagram:
Show @thatparklifepodcast
Greg @thedisneygreg
Beth @lostprincessprinting
If you like what you hear please leave us a review!
If you want to support our show AND get exclusive access (and gifts!), visit our Patreon page.
Thanks for listening!