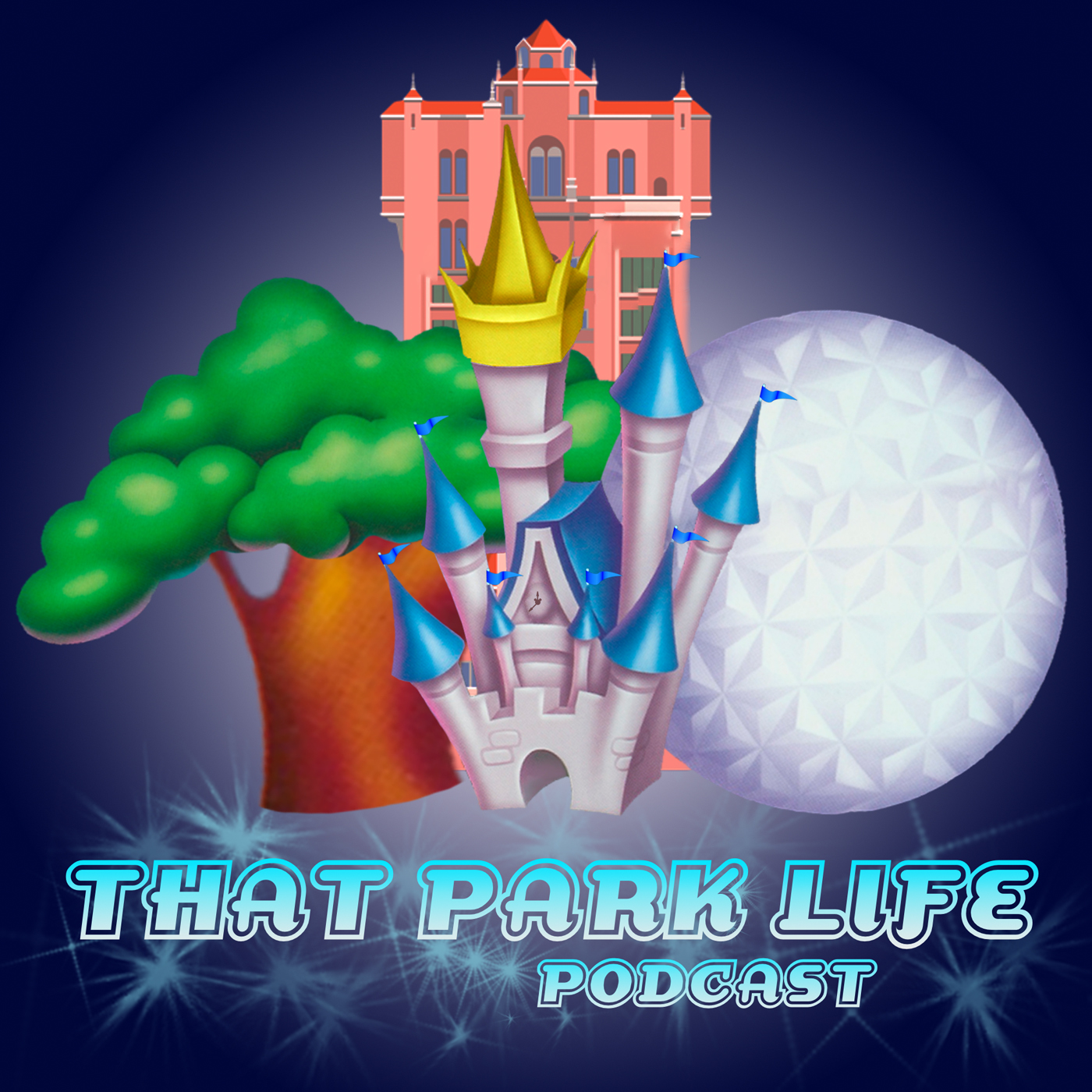 Ben walks us through auditioning for an Entertainment role, interacting with Guests at Turtle Talk with Crush and operating the Seas with Nemo & Friends attraction. Those are just the highlights anyway! And, of course, we play a round of "FastPass Facts"!
Follow our guest Ben on Instagram @Ben_Barsh or on TikTok @BenBarsh
Giveaway: Festival of the Arts Pin w/ Figment
Submit a Cast Member Magical Moment Story
Exclusive Bonus Episodes are available if you visit our Patreon page.
Shop WorldTravelerTradingCo and use code "ThatParkLife" to save 15%!
Follow us on Instagram:
Show @thatparklifepodcast
Greg @thedisneygreg
Beth @thehealthyhotmess
If you like what you hear please leave us a review!