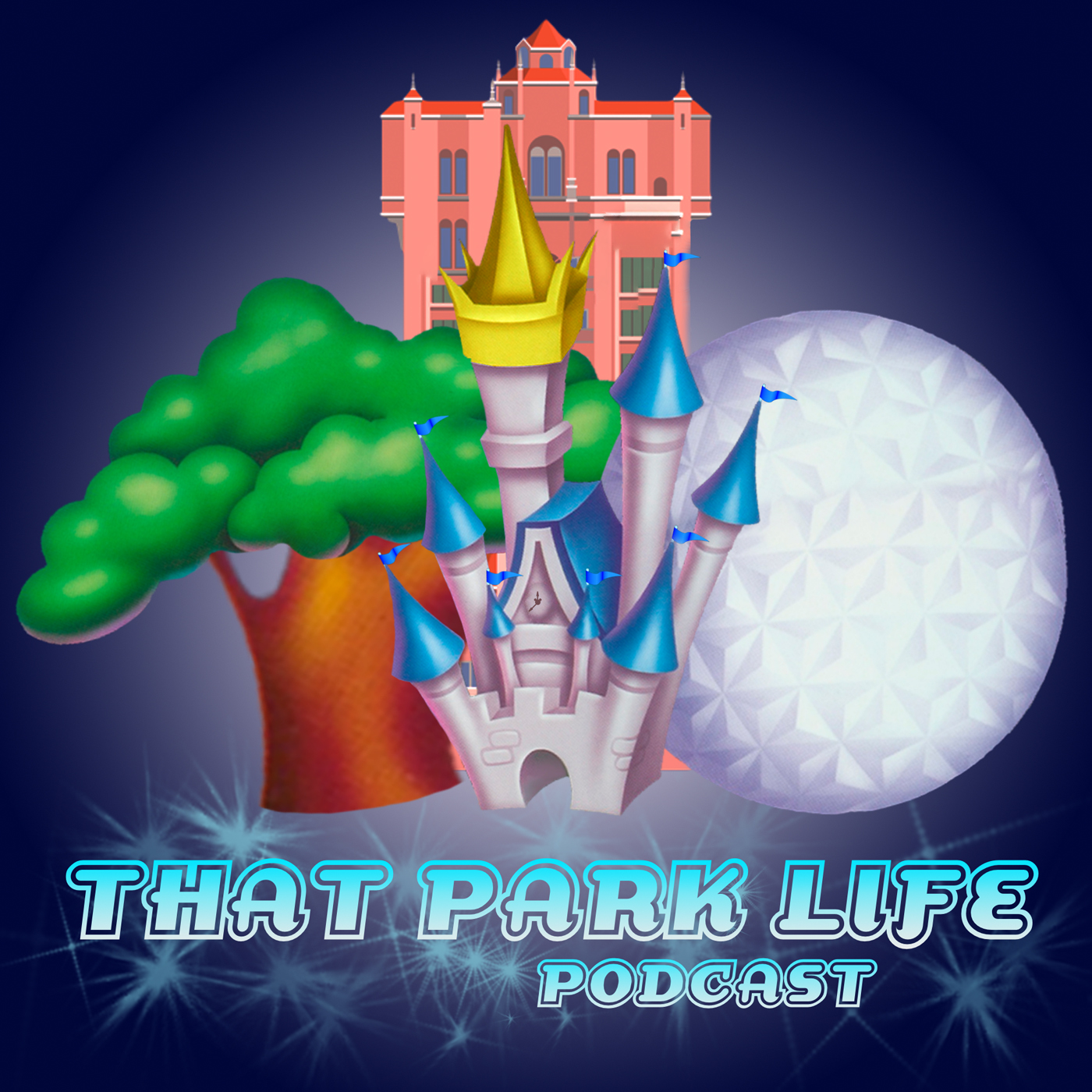 There really is no one quite like Andy! You just have to hear him for yourself. From his days driving the Tram to his love of The Little Mermaid, we go on quite the journey this episode. Plus, he does killer voice impressions!
Follow Andy: Instagram @akbaughn007 or YouTube "Sorcerer's Apprentice Andy"
Shop WorldTravelerTradingCo and use code "ThatParkLife" to save 15%!
Follow us on Instagram:
Show @thatparklifepodcast
Greg @thedisneygreg
Beth @thehealthyhotmess
If you like what you hear please leave us a review!
If you want to support our show AND get exclusive access (and gifts!), visit our Patreon page.
Thanks for listening!