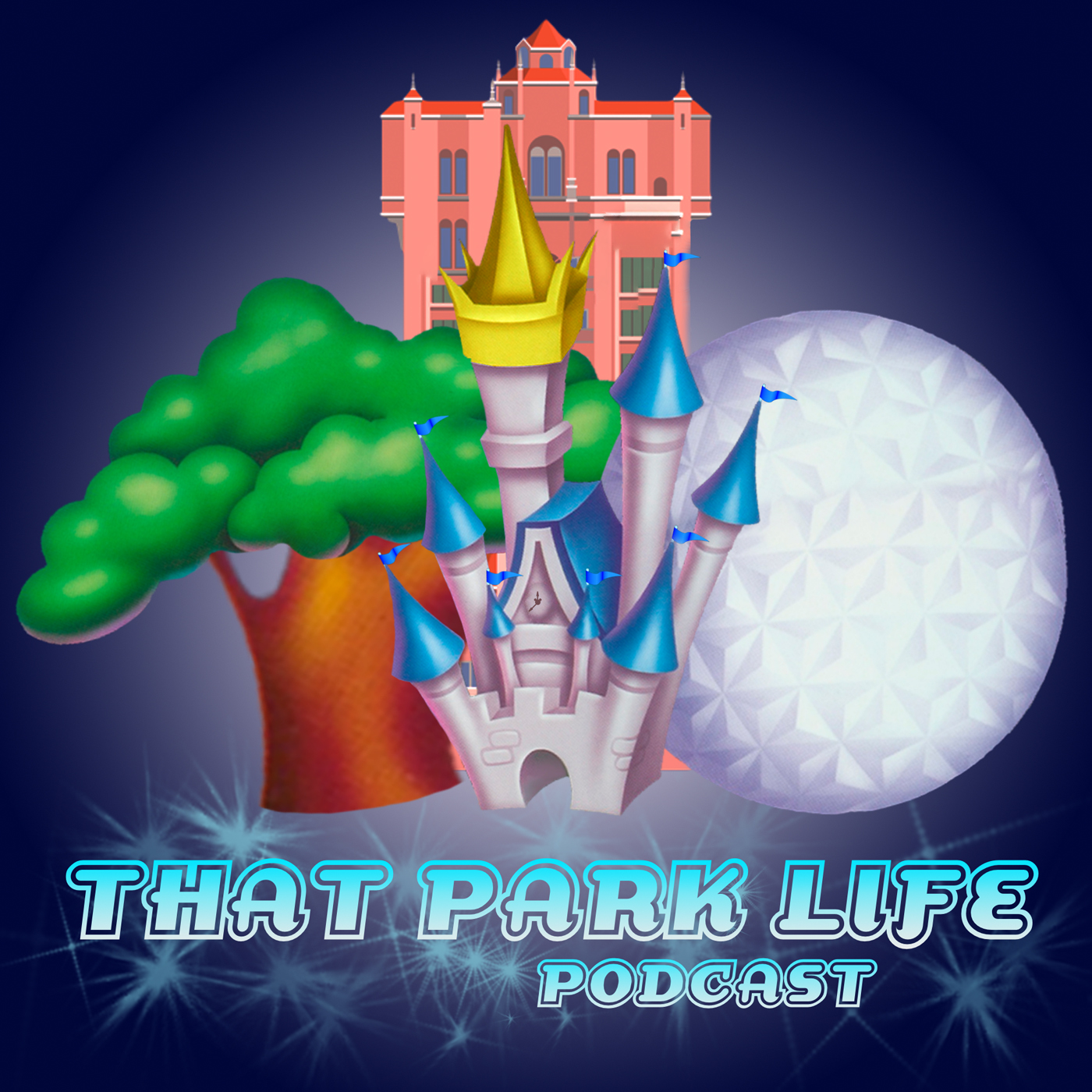 Self-proclaimed queen of Disney Internships, Amy completed 5 before becoming a full-fledged Cast Member. From resort pool lifeguard, to Hollywood Studios attractions (a now-defunct one too!) to vacation planning, Amy has been around the Disney block. She also shares some great advice on how to handle a trip that wasn't quite perfect.
Follow Amy on Instagram here: @PharisOfThemAll
Replay of our 5/29 LIVE Show on YouTube
Follow us on Instagram:
Show @thatparklifepodcast
Greg @thedisneygreg
Beth @thehealthyhotmess
If you like what you hear please leave us a review!
If you want to support our show AND get exclusive access (and gifts!), visit our Patreon page.
Thanks for listening!