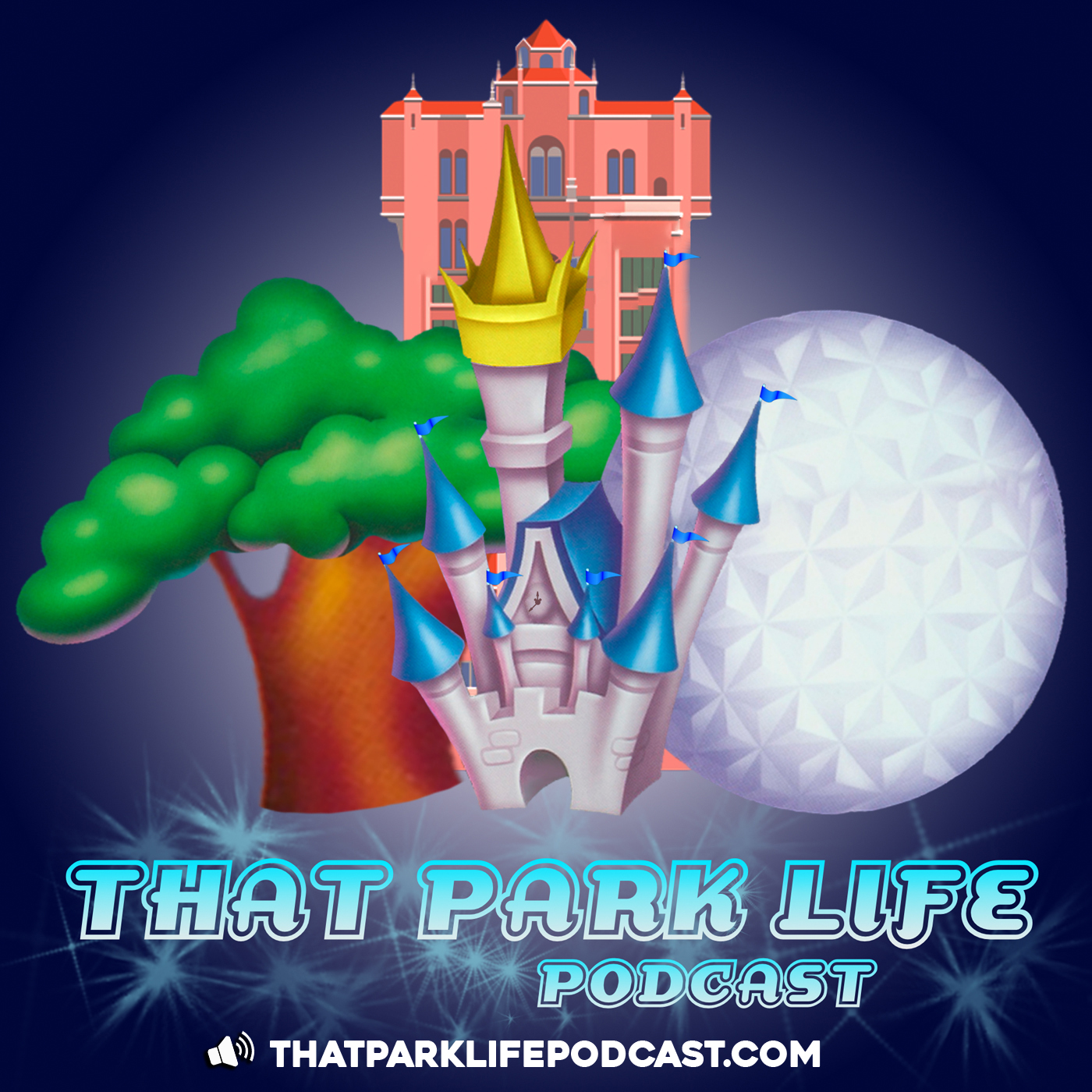 Mickey & Minnie's Runaway Railway, Galaxy's Edge, Tower of Terror, Rock'N'Roller Coaster, Star Tours  - THESE are the places Mitchell & Amanda have worked and they joined us to share their experiences. We can honestly say - we learned so much!
Follow them @happily_everett_after on Instagram or on YouTube.
We hope you enjoy the first of our Cast Member Chat series of episodes. There are so many roles around WDW and we're gonna bring as much as we can to you.
News this week: a popular holiday show will be live streamed, Tron Light Cycle hits a benchmark and more.
Follow us: @thatparklifepodcast   | Greg @thedisneygreg   | Beth @lostprincessprinting
If you like what you hear please leave us a review!
If you want to support our show AND get exclusive access (and gifts!), visit our Patreon page.
Thanks for listening!