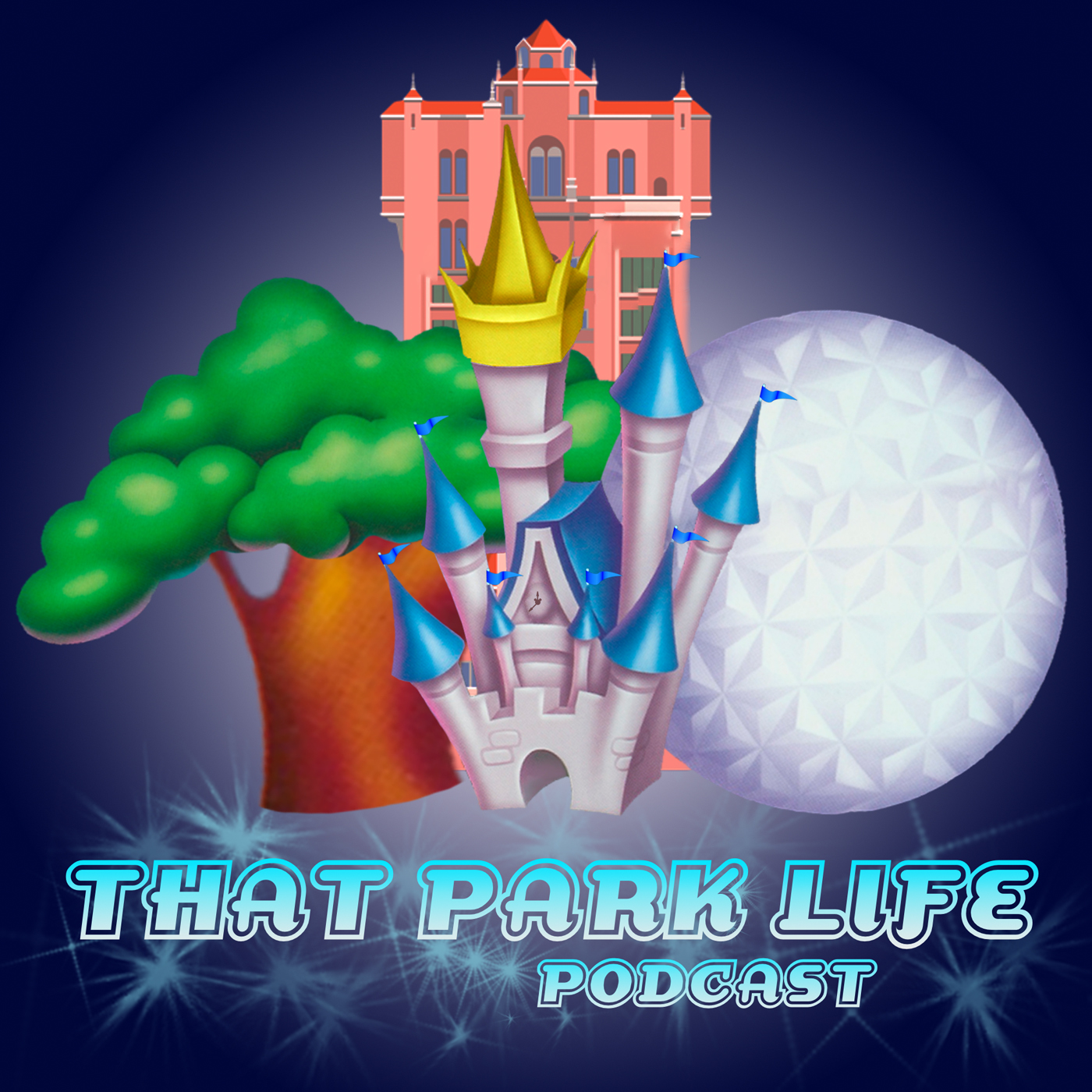 In case you missed it, here is the audio-only version of a recent Live Show we did on YouTube. Anne @AnneDoAsDreamersDo competes in a special Name That Disney Tune. We also go around the room and say who in the Disney Universe we want to meet.
Shop WorldTravelerTradingCo and use code "ThatParkLife" to save 15%!
Follow us on Instagram:
Show @thatparklifepodcast
Greg @thedisneygreg
Beth @thehealthyhotmess
If you like what you hear please leave us a review!
If you want to support our show AND get exclusive access (and gifts!), visit our Patreon page.
Thanks for listening!