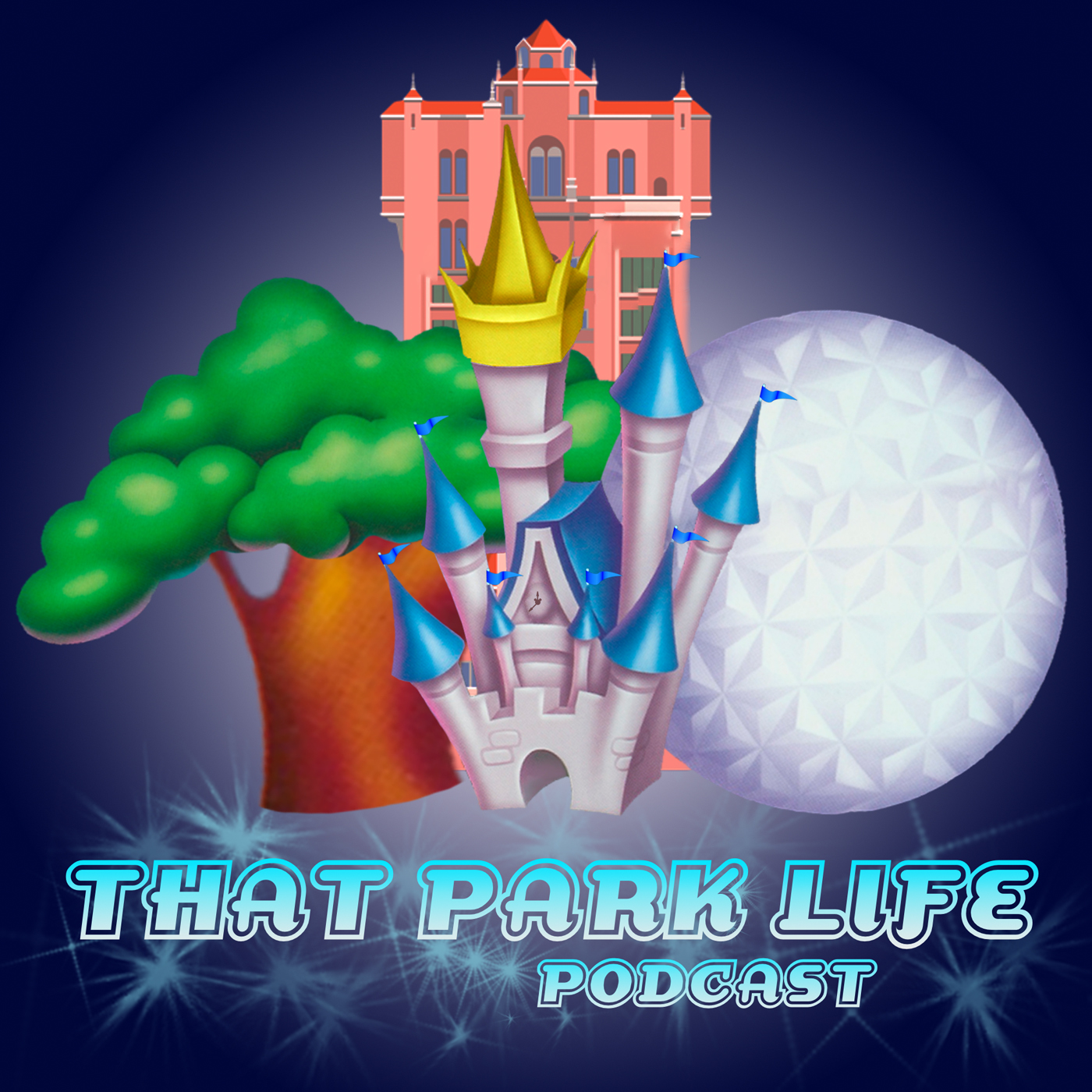 The magic is BACK. Greg got to visit Magic Kingdom on Tuesday 7/7 and he's got a LOT to talk about. The rides, shops, restaurants, cavalcades, masks - so much is different. Yes, so much is the same magic you'd expect from Disney World. We hope this episode answers your burning questions about park life during the Covid-19 pandemic.
Shop WorldTravelerTradingCo and use code "ThatParkLife" to save 15%!
Follow us on Instagram:
Show @thatparklifepodcast
Greg @thedisneygreg
Beth @thehealthyhotmess
If you like what you hear please leave us a review!
If you want to support our show AND get exclusive access (and gifts!), visit our Patreon page.
Thanks for listening!