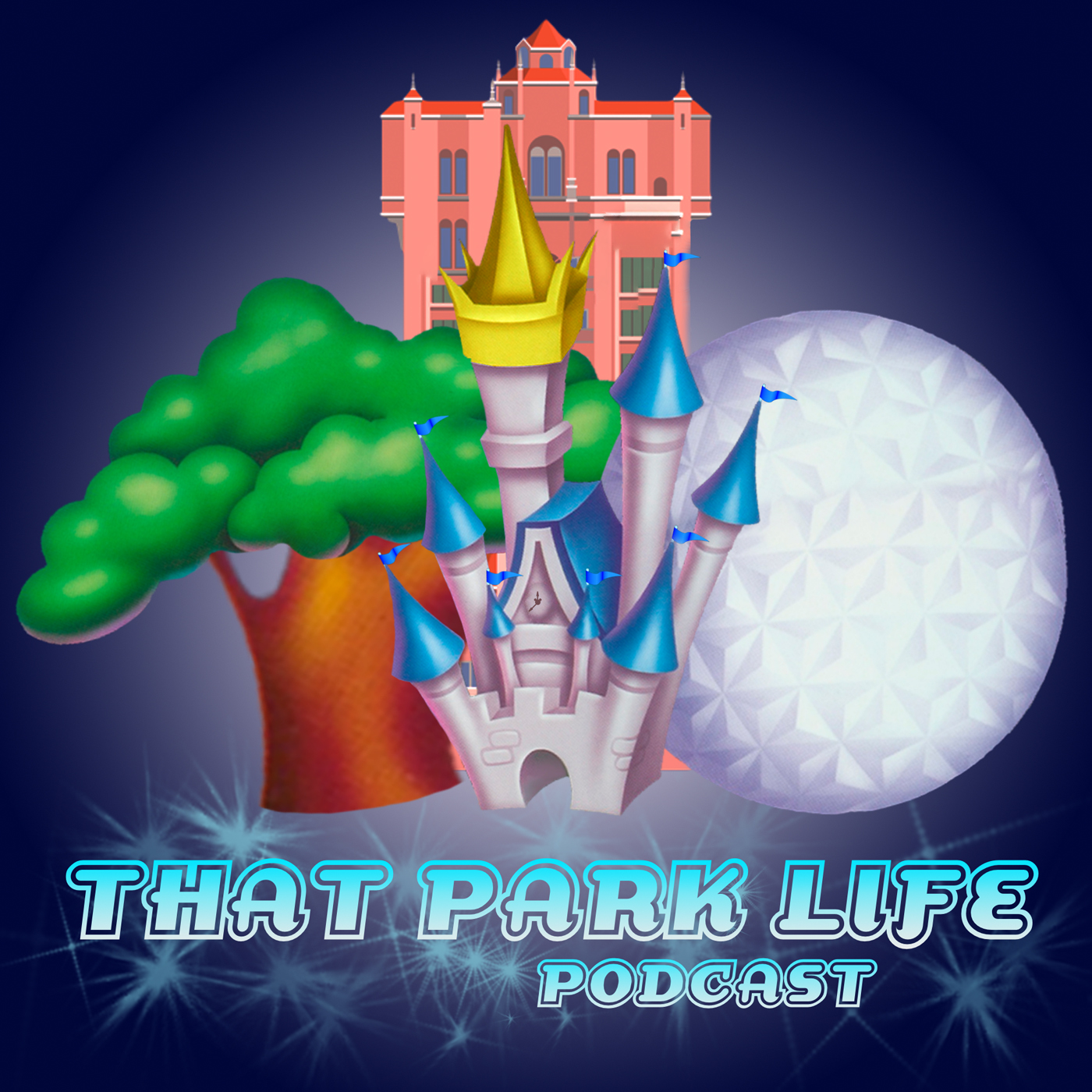 We're joined by our friend Anne to discuss attractions we WISH Disney would make that showcase some iconic scenes in Disney movies. We're crossing our fingers these actually some true one day! (Hey, we can dream, right?)
Also, we introduce the brand new game "Name That Attraction" and it's not your typical game. AND we're giving a That Park Life Podcast Prize Pack if you guess the last attraction correctly. Visit thatparklifepodcast.com to submit your guess!
Follow our guest Anne @AnneDoAsDreamersDo
Follow us on Instagram:
Show @thatparklifepodcast
Greg @thedisneygreg
Beth @thehealthyhotmess
If you like what you hear please leave us a review!
If you want to support our show AND get exclusive access (and gifts!), visit our Patreon page.
Thanks for listening!