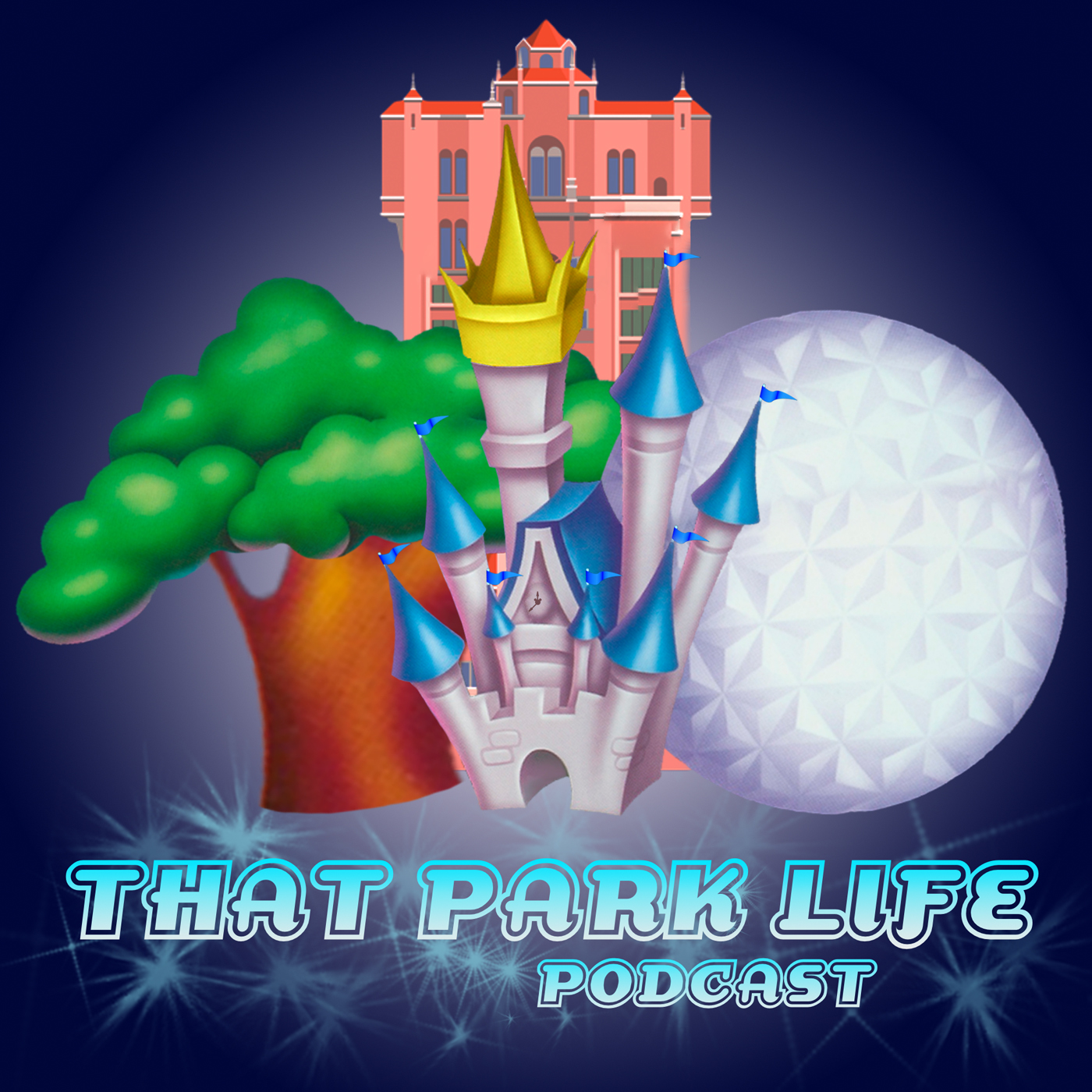 We're joined by Andres @ThrillsAndMagic to discuss our ideas for a *new* attraction in Tomorrowland. What do y'all think - should one of our rides actually happen? Plus, we catch up on Thanksgiving, ask Andres about his Alien collection and more.
Shop WorldTravelerTradingCo and use code "ThatParkLife" to save 15%!
Follow us on Instagram:
Show @thatparklifepodcast
Greg @thedisneygreg
Beth @thehealthyhotmess
If you like what you hear please leave us a review!
Exclusive Bonus Episodes are available if you visit our Patreon page.