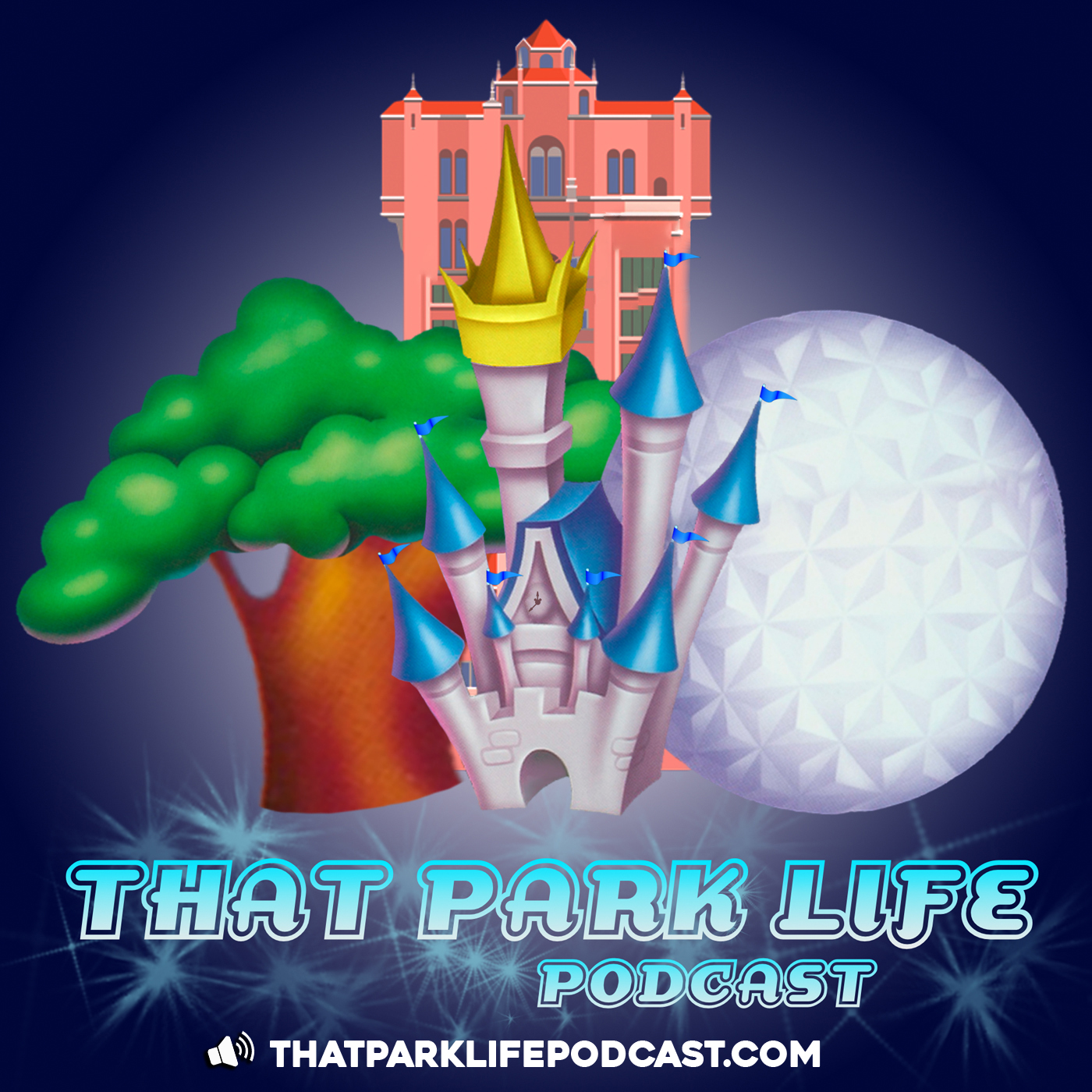 Crowd levels, extra theming, temperatures, events, construction - we take a look at the factors that determine the BEST time to visit Disney World. Yes, Christmas time is awesome, but is it the BEST? 
News Nuggets this week involve quick service food changes at Hollywood Studios.
If you like what you hear please leave us a review!
If you want to support our show AND get exclusive access (and gifts!), visit our Patreon page.
Thanks for listening!