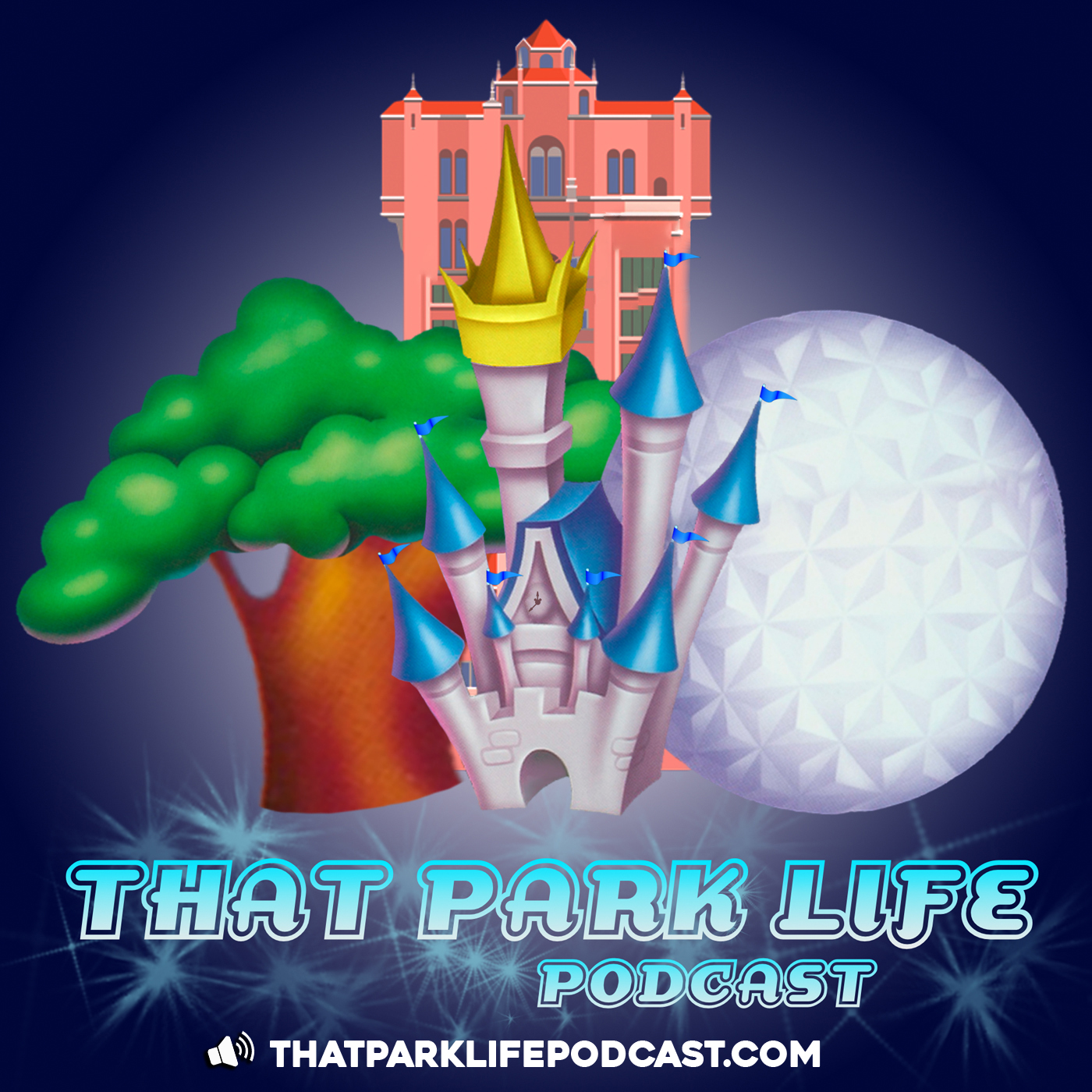 There are thousands of people around you, at any given time - why not people watch? And, let's be honest, there are so many interesting people visiting the parks. We give you our fave places AND share some of your spots as well (thanks to all who responded via Instagram!)
 New this week: Skyliner update, a new Scavenger hunt in AK, confirmed Halloween Party enhancements and more.
 The extension we talked about, to see the hidden hotel when booking, is: Hotel Canary
As always, thanks for listening!