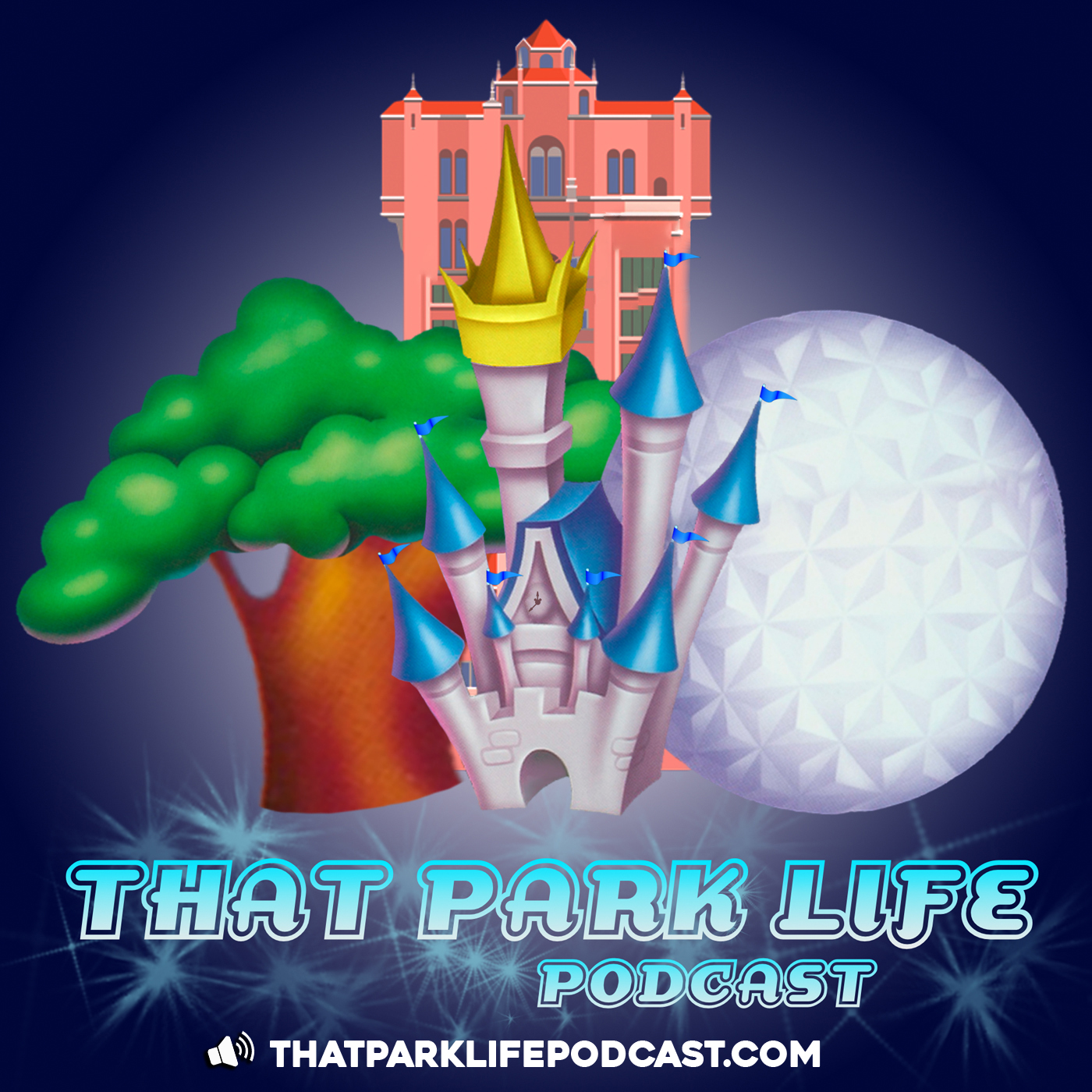 We are joined by Anne @AnneDoAsDreamersDo to discuss our fave breakfasts around Disney property. It IS the most important meal of the day after all!
Plus Anne is a member of a very elite club that has us so intrigued.
News this week: a pumpkin spice spin on a classic Disney treat, Holiday Festival previews, new plant-based meals, and more.
If you like what you hear please leave us a review!
If you want to support our show AND get exclusive access (and gifts!), visit our Patreon page.
Thanks for listening!