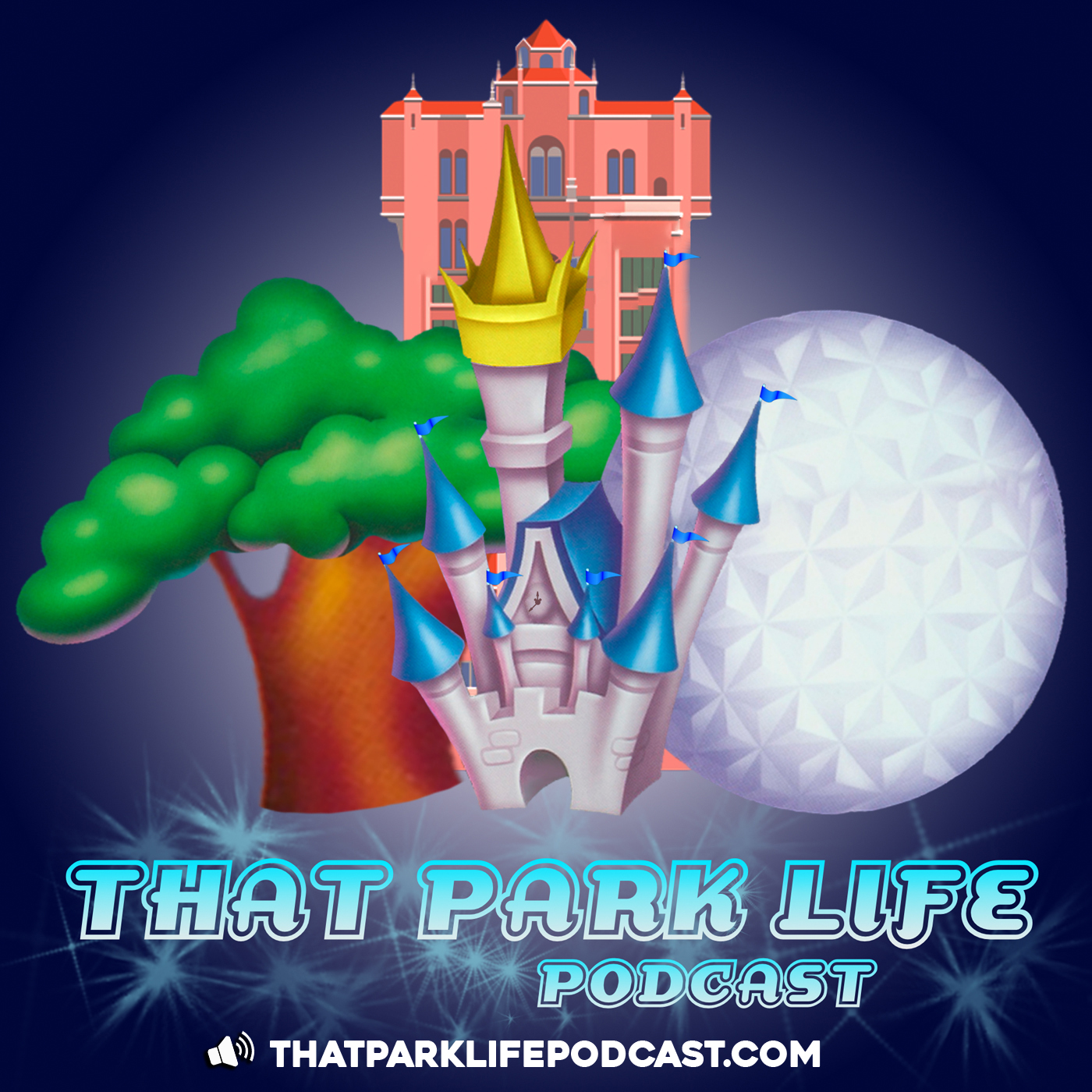 Central Florida is hot hot hot. We've come up with a list of ways to still enjoy your vacation. Let us know what works for you!
Beth is back from vacation, so we're back to business as usual. Our news this week includes a few dining updates, a re-opening attraction and more.
***Take our Survey - we want to hear from you!***
If you like what you hear, please leave us a review on iTunes or within your podcast player, if applicable.
Thanks for listening!