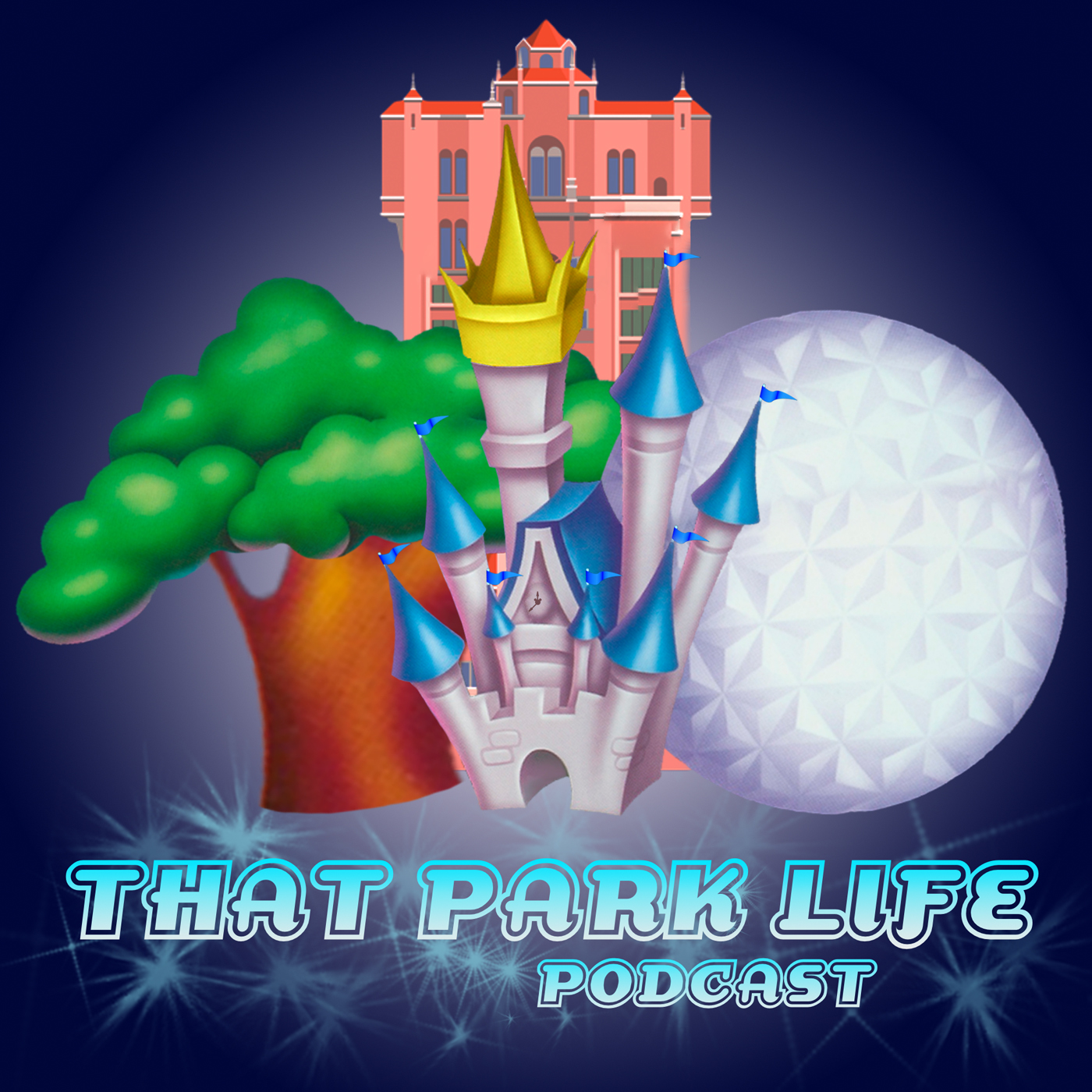 Lillian, who's been all over the parks these days, joins us again. This time, we talk about the challenges, the bright spots and even trips/tricks of visiting the parks of WDW in this new world. 
Follow Lillian: @Wishing4Disney
Shop WorldTravelerTradingCo and use code "ThatParkLife" to save 15%!
Follow us on Instagram:
Show @thatparklifepodcast
Greg @thedisneygreg
Beth @thehealthyhotmess
If you like what you hear please leave us a review!
If you want to support our show AND get exclusive access (and gifts!), visit our Patreon page.
Thanks for listening!